It is a clean, modern, and empowering workspace. In 2016, more women went to law school than men, but when Dawn Takekawa, the firm's founder, graduated from law school it was still very much a male dominated industry. When Dawn founded the firm in 2014, she did so with a focus on remaining free from the weight of past patterns, practices, and expectations. She partnered with attorney Amanda Green in 2017 and opened in their new, loft office space in The District at Prairie Trail. The space has a light, airy feel throughout from the high ceiling to glass entry to the tall windows to the glass encased large conference room.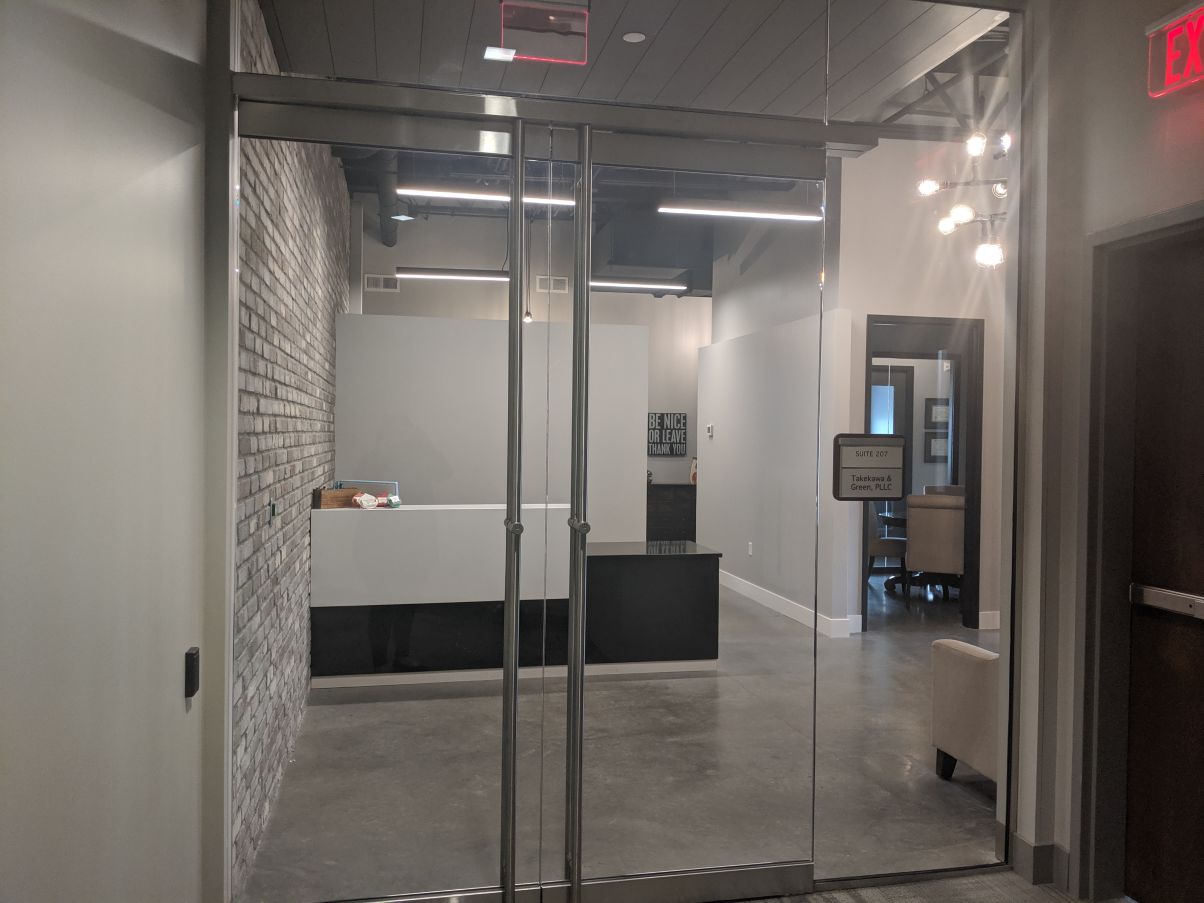 How does this space drive productivity, collaboration, and connectivity?
It takes energy to produce, and the space drives productivity by flooding itself with natural light, leaving the employees more energized. The entry, large conference rooms, and partners' corner office suites provide ample opportunities for employees to collaborate and connect by providing a variety of tables and seating options.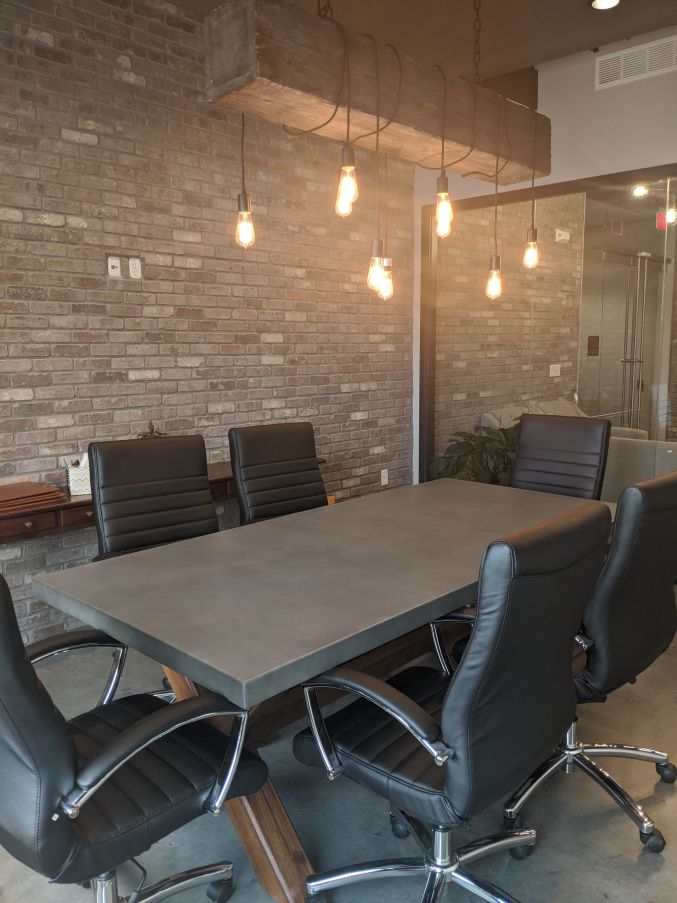 What is one thing that is unforgettable when someone walks through your space?
Our "Be Nice Or Leave Thank You" sign is a source of constant comments. Apparently it is unexpected in a law office. The kids' office space makes it very memorable, too, as we are a very pro woman, family-friendly office.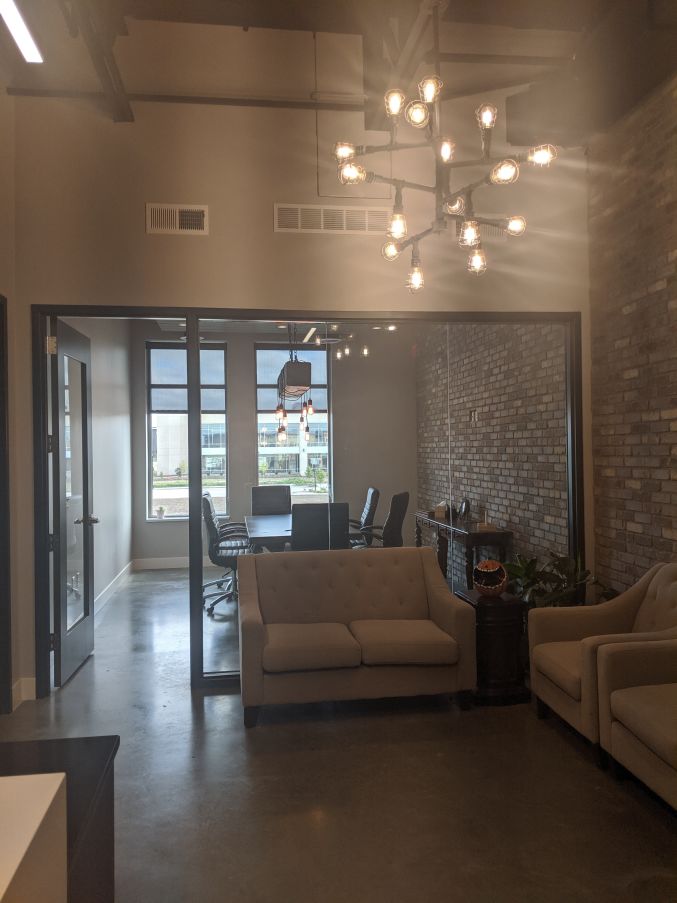 How does your space tell your company's story and reflect its brand?
The light, airy feel of this urban loft style space is reflective of being an all female law practice that is not weighted down by past patterns, practices, and expectations.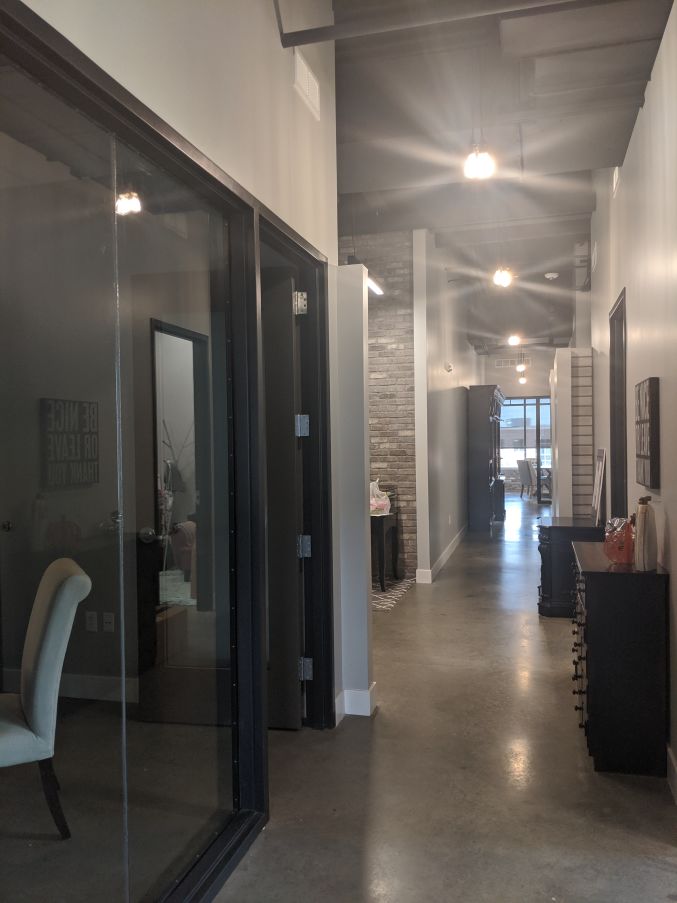 How does your space engage your employee base?
The open loft office feel makes it impossible to avoid each other so we are constantly engaged, pumping each other up, and cheering each other on. We've each made our space our own by our signature signs: "Work Hard Stay Humble" "She believed she could, so she did." "You Cannot Ask the Law to do What Only Grace Can Accomplish." "Nothing Lasts Forever So Live It Up Drink It Down Laugh It Off Avoid the Drama Take Chances . . . "