The Friedman Foundation for Educational Choice is a 501(c)(3) nonprofit, nonpartisan organization founded in 1996 by Milton and Rose D. Friedman. Our foundation's goal is to advance a K–12 education system in which all parents, regardless of race, origin, or family income, are free to choose a learning environment—public or private, near or far, religious or secular—that works best for them. Continue on to learn more about our founders, staff, fellows, and board of directors.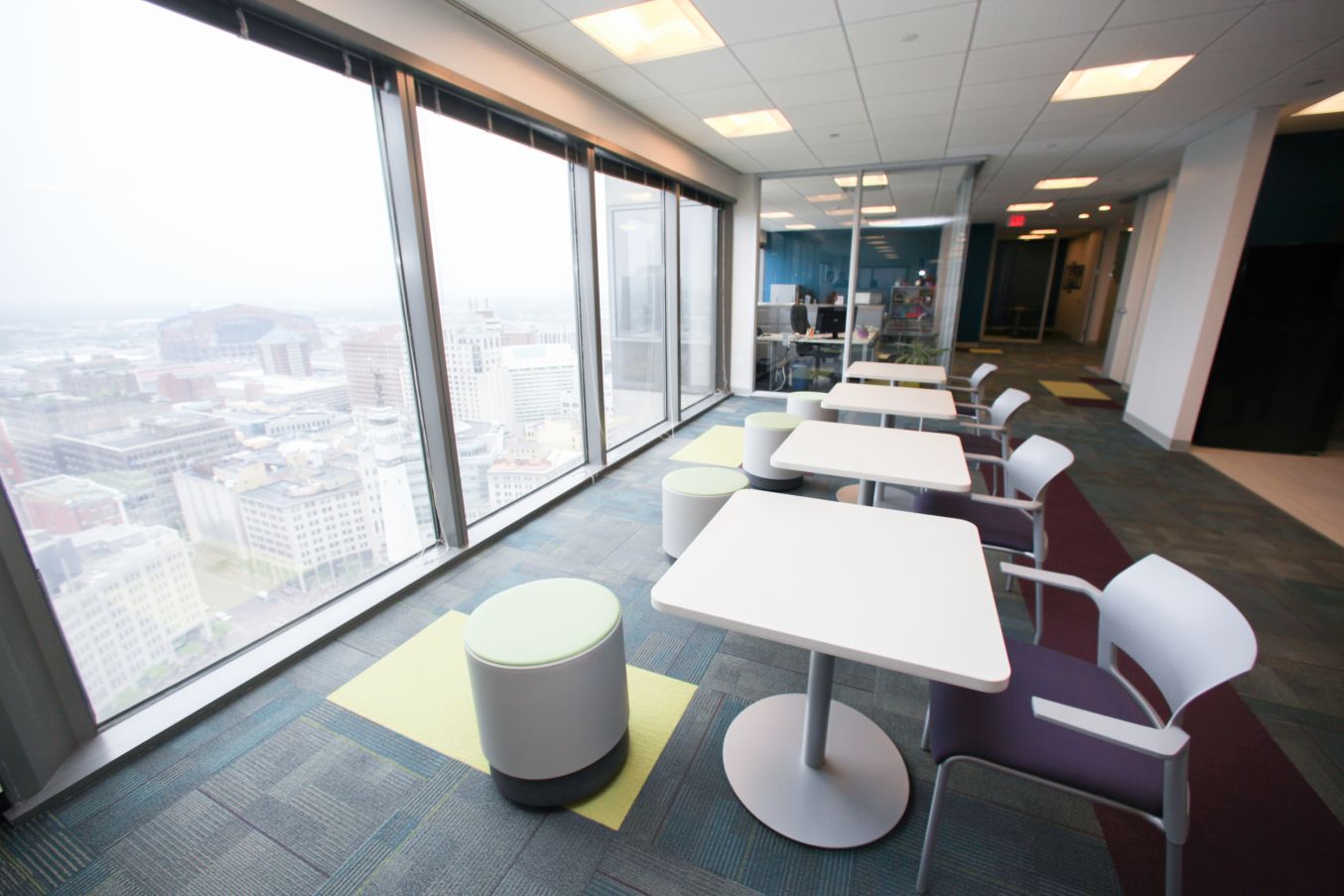 How does this space drive productivity, collaboration, and connectivity?
Our new office space, which we were able to base on work-flow, connects all our teams together in a bright, wide-open environment. This allows us increased productivity, collaboration and connectivity from all our teams, while ensuring each team and individual still has the space they need to work on their own.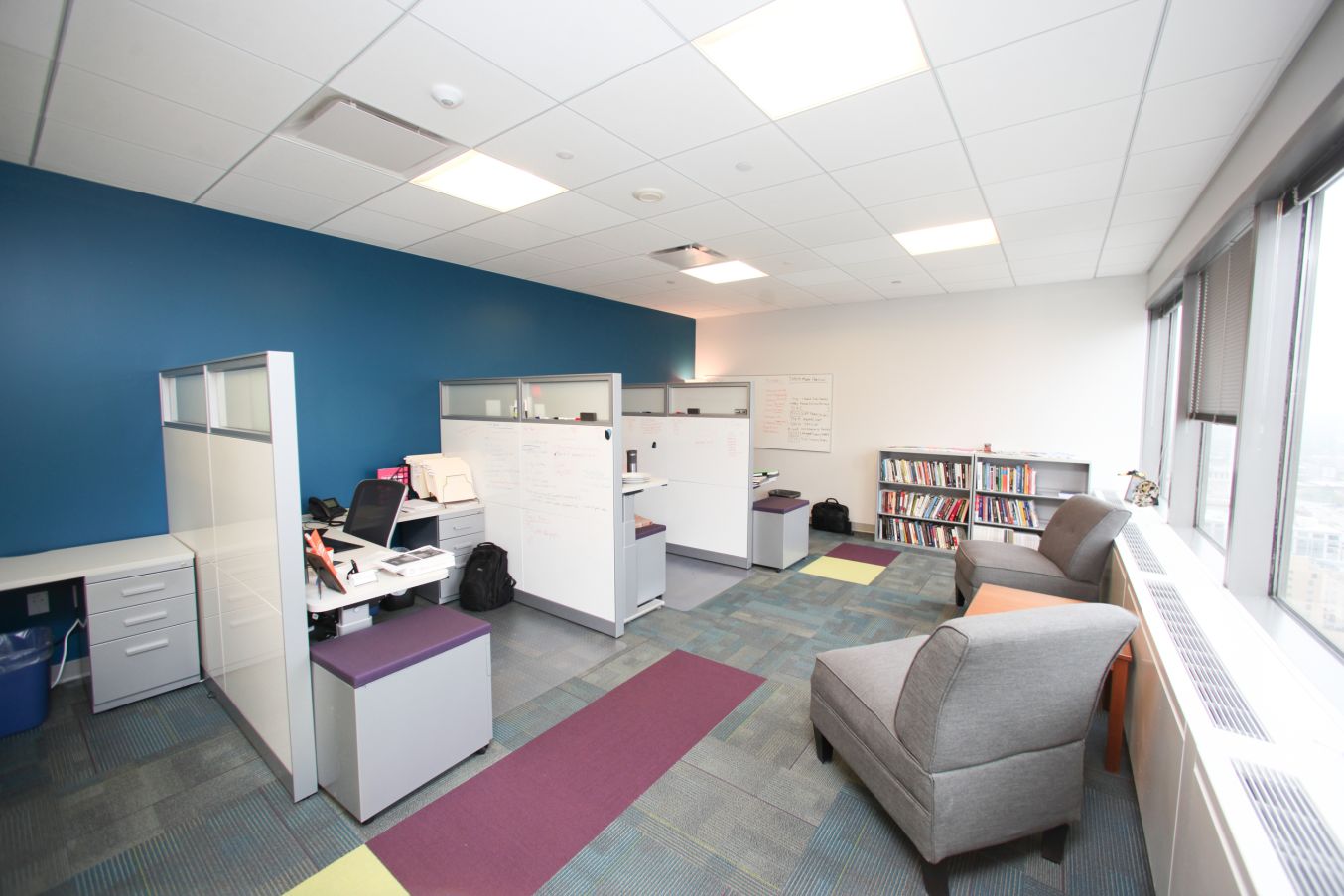 What is one thing that is unforgettable when someone walks through your space?
Nearly every guest who visits our office has said the thing they like most is the feeling of positive energy in our space. The natural light mixed with the office colors and glass create a strong positive and innovative vibe.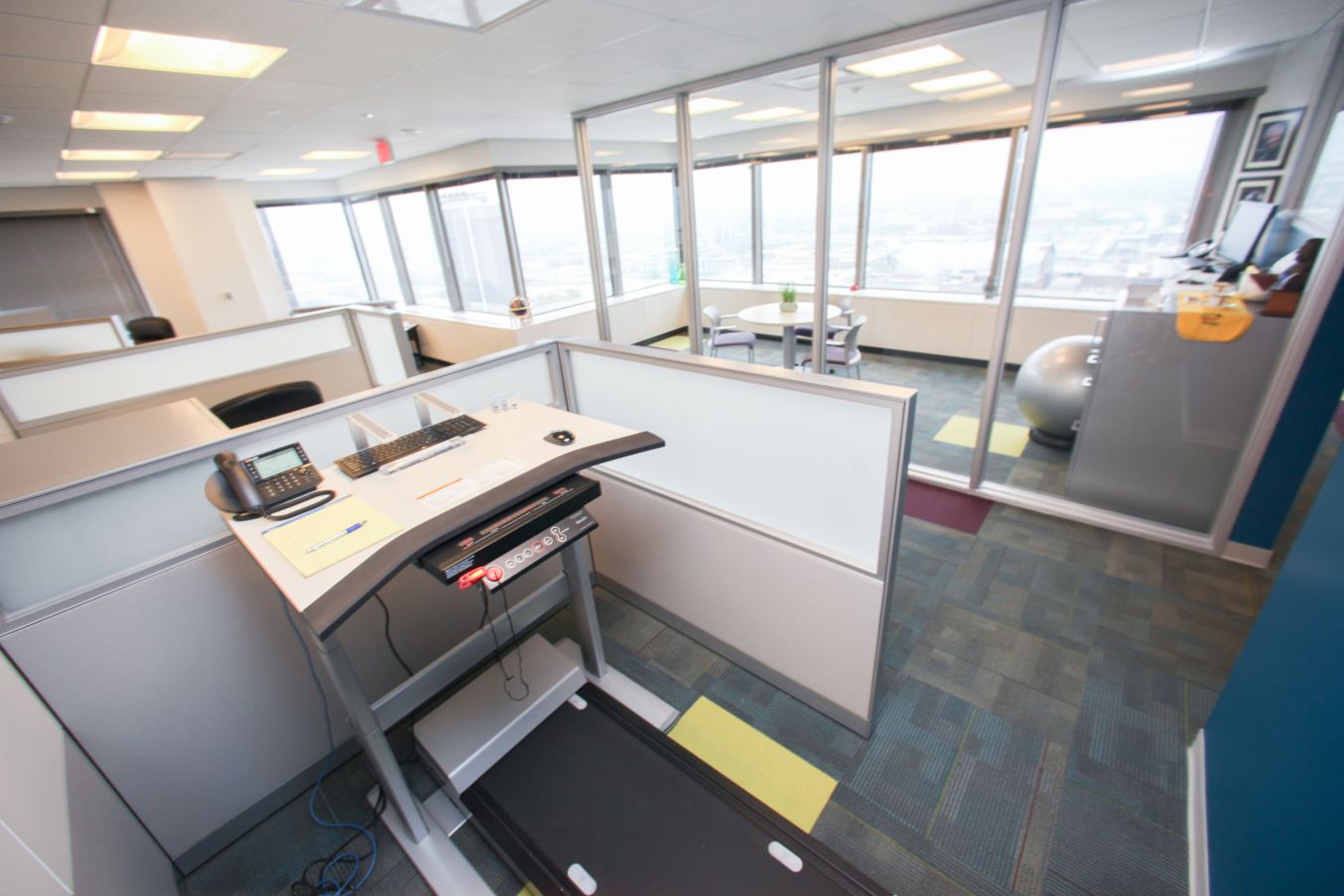 How does your space tell your company's story and reflect its brand?
At the same time we moved to a new office location, we updated our strategic plan to reflect a new brand and name. The space tells that story with openness and a creative feel, but at the same time we have been able to capture and celebrate our legacy and history in the private spaces.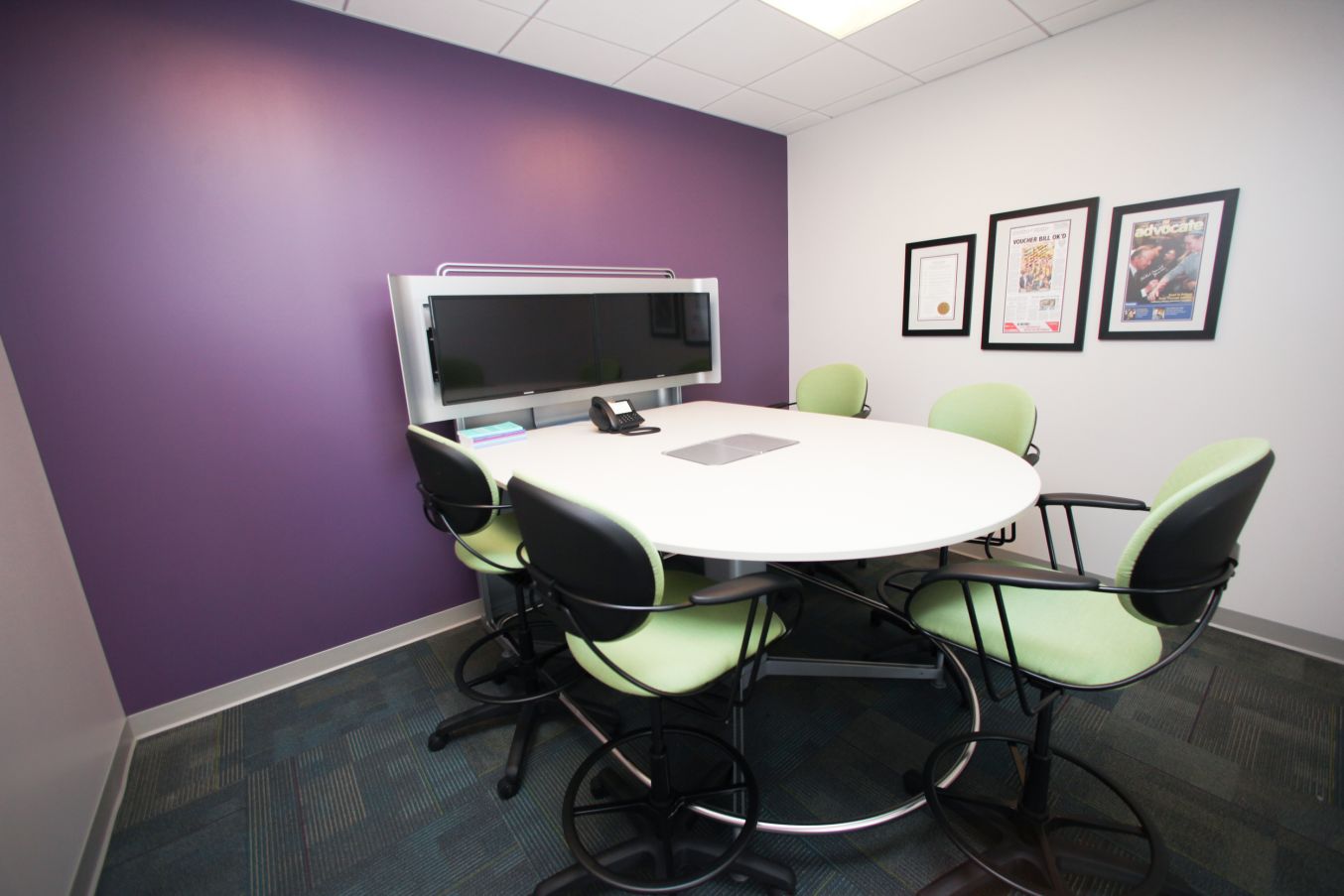 How does your space engage your employee base?
Our employees enjoy the collaborative atmosphere and are more connected and engaged in the open space. They feel more united as a team and together in purpose. Employees also enjoy gathering for lunch or taking a break in the social area.