The Federal Home Loan Bank of Des Moines is a member-owned cooperative that provides funding solutions and liquidity to nearly 1,350 members to support mortgage lending, economic development and affordable housing in the communities they serve.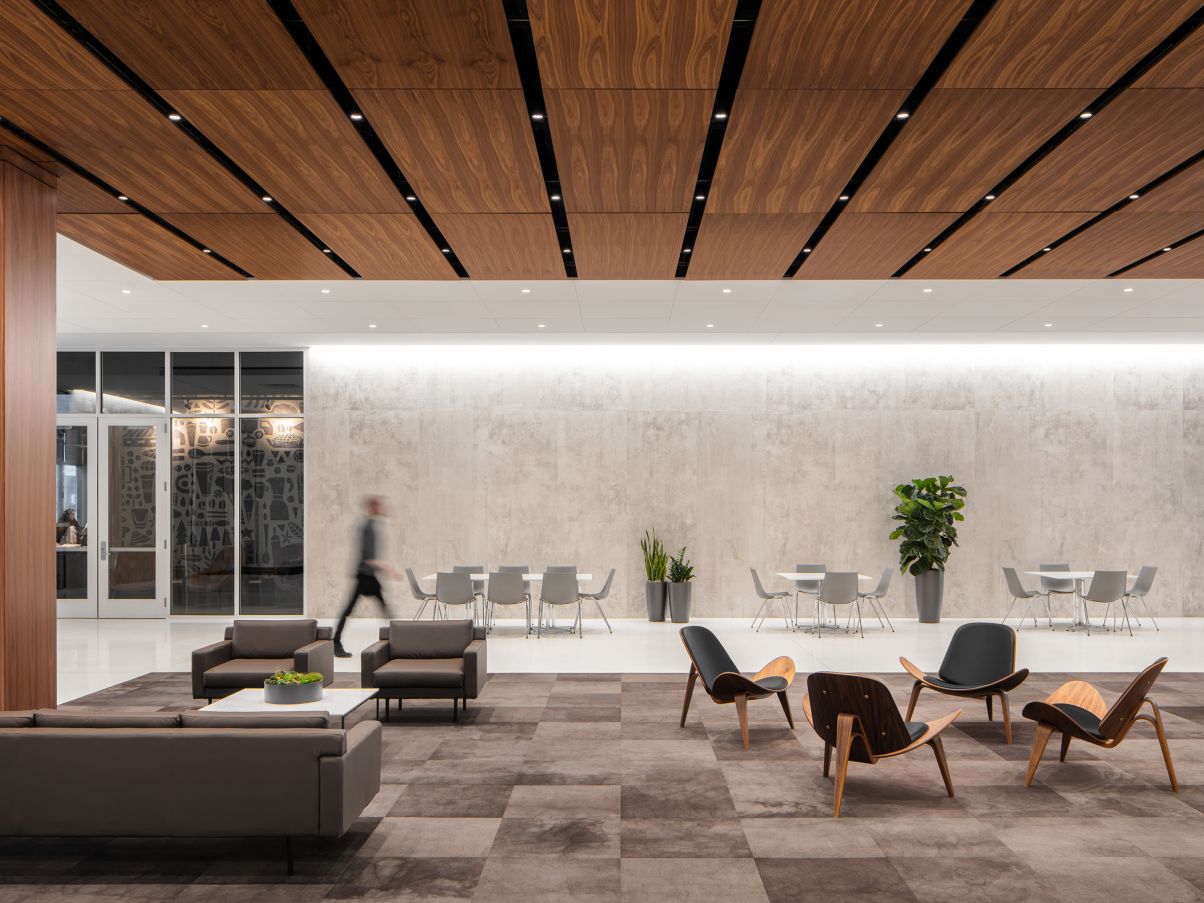 How does this space drive productivity, collaboration, and connectivity?
Our new space drives productivity through vibrant design, natural light and a vast number of collaboration and social spaces. Employees are able to move throughout our three floors to work, connect and socialize in pursuit of living the Bank's values. Daily, you'll find employees doing their work for our members and their internal business partners – using whiteboards, huddling around a table, WebExing with team members in other locations or just enjoying a cup of coffee. Compared to our prior spaces, there's much more connectivity – both socially and technologically than ever before.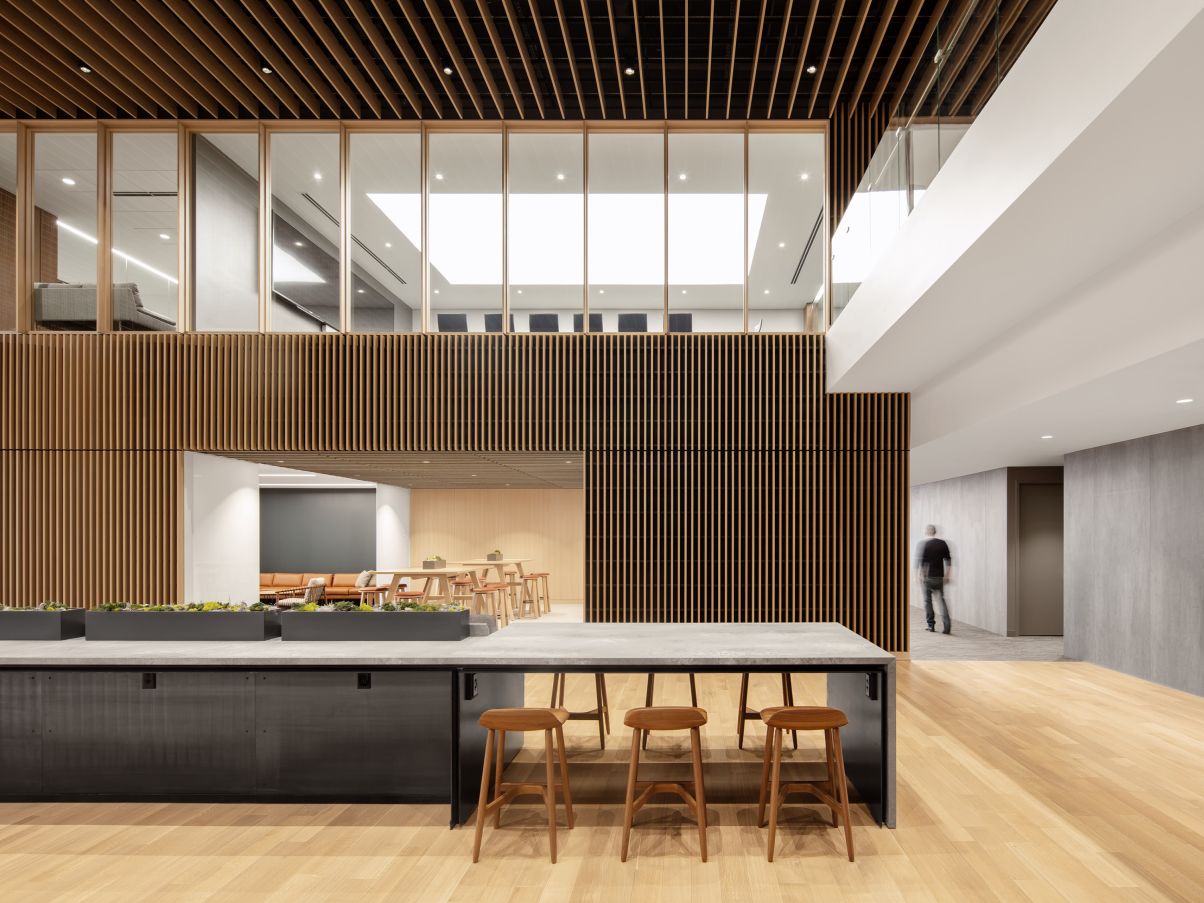 What is one thing that is unforgettable when someone walks through your space?
Within the Bank's space, our Social Hub is unforgettable – it's flooded with natural light, has a number of seating options, two story ceiling and an energy that's vibrant. Within 909 Locust, the open lobby, welcoming seating and the smell of Starbucks makes it easy for employees, visitors and guests to have a lasting impression.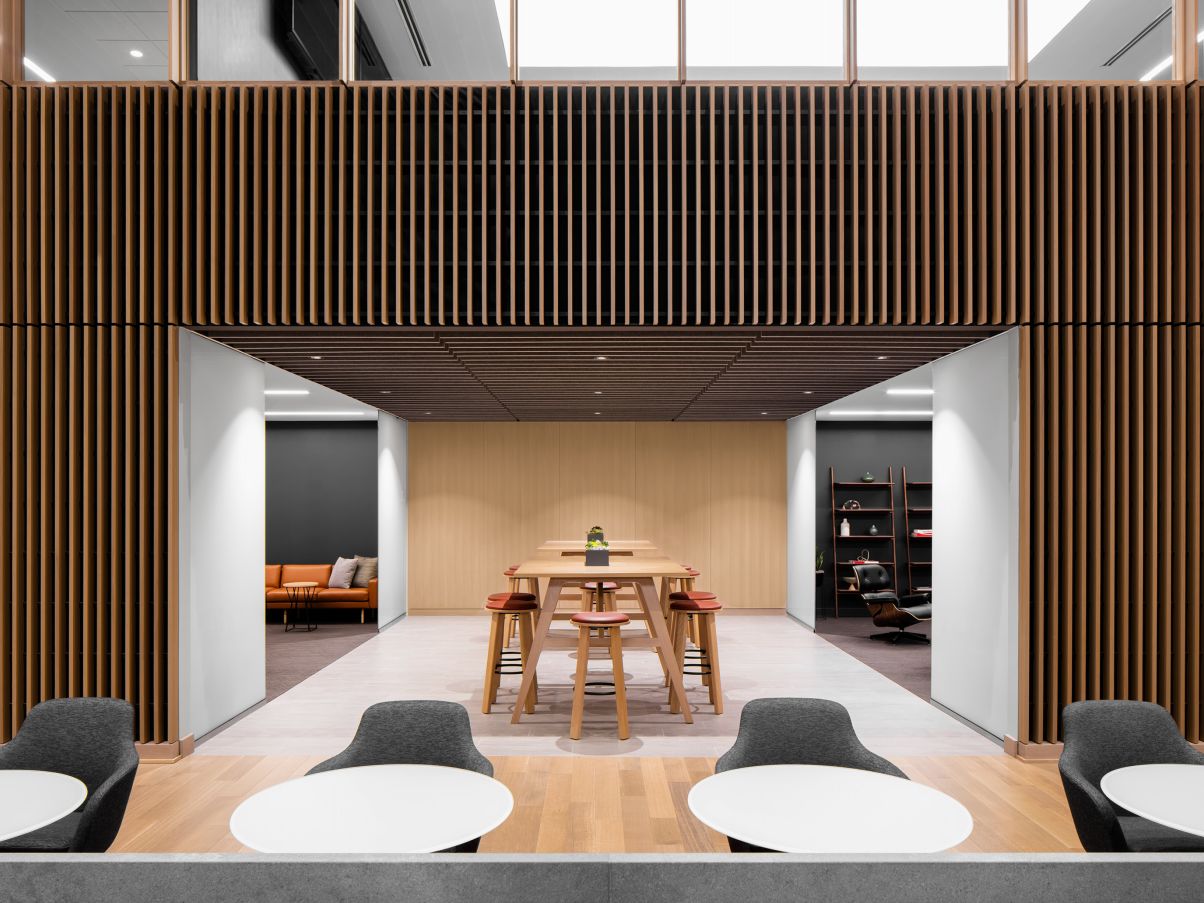 How does your space tell your company's story and reflect its brand?
Our space is future-forward – a reflection of where the Bank is headed. The design in classic with its wood and bright color palate. The design is intentional and useful – much like the Bank and the products/services it offers to members. Throughout the hallways, the art speaks to the areas where the Bank calls home to operations – both in Des Moines and Seattle and has a focus on our member district.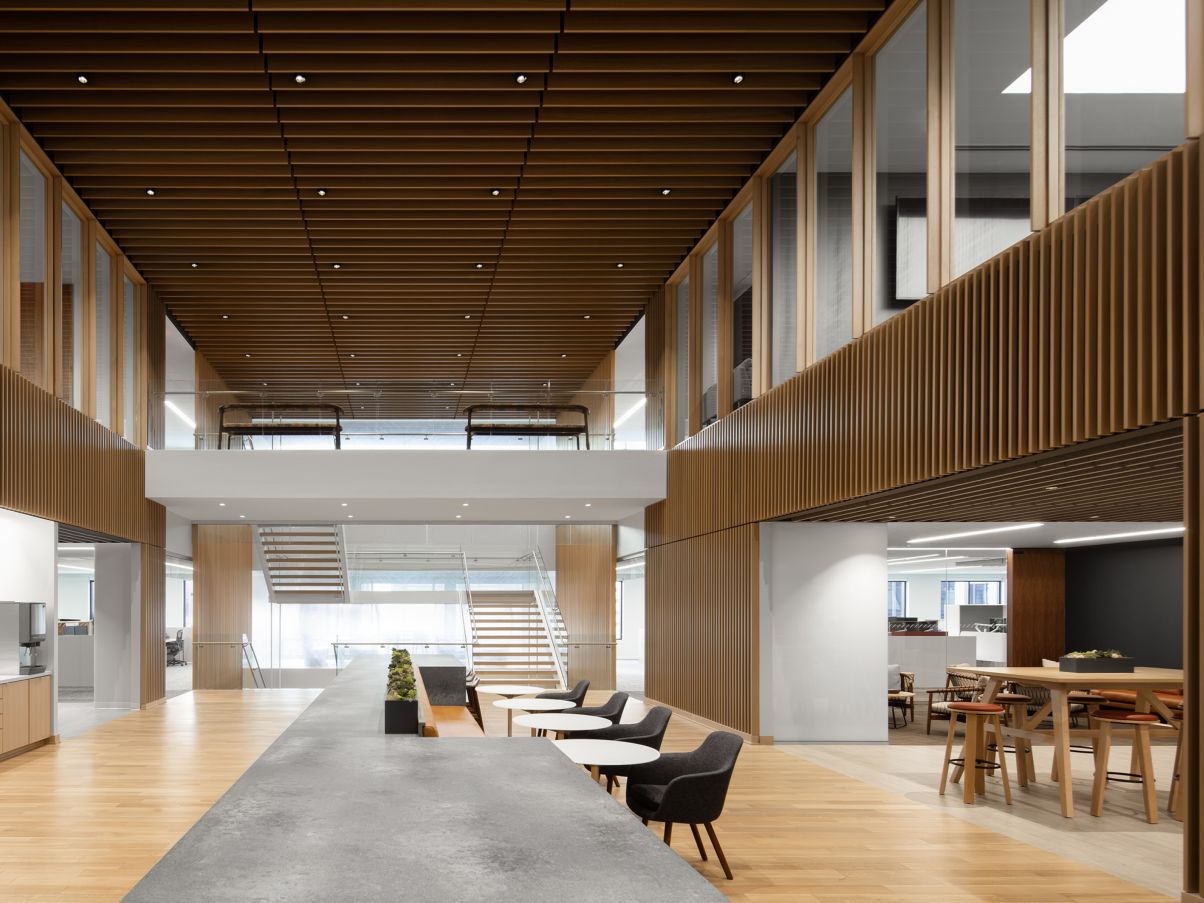 How does your space engage your employee base?
Employees use the space for a variety of purposes. We have informal events, social gatherings and meals in the Social Hub. Our employees come together in our Multipurpose Room for larger meetings so more employees can connect simultaneously. Throughout the day, you'll find employees scattered throughout our floors working individually, in meeting rooms or collaboration spaces. Employees take advantage of the amenities of the Social Hub and we occasionally open up our space for community partners like United Way, Greater Des Moines Leadership Institute and others to enjoy as well.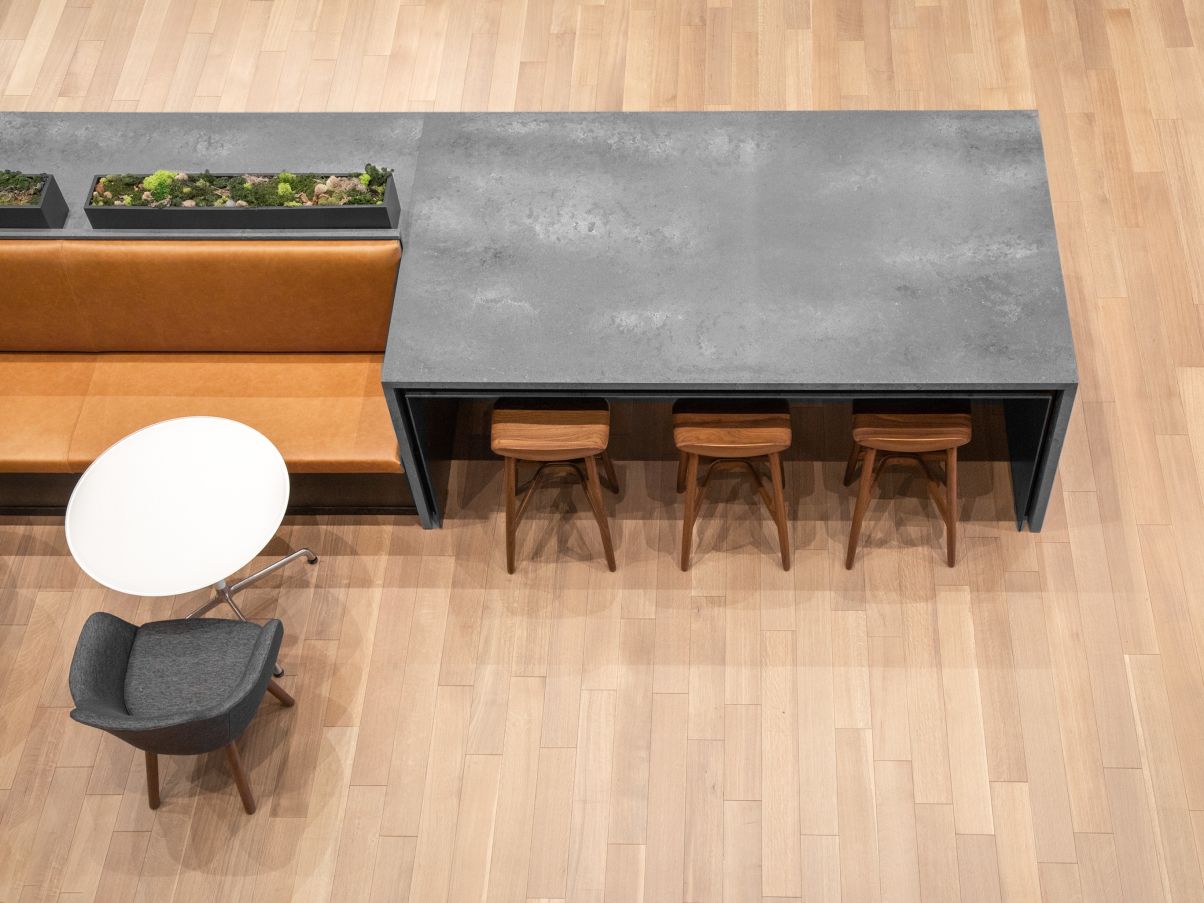 Federal Home Loan Bank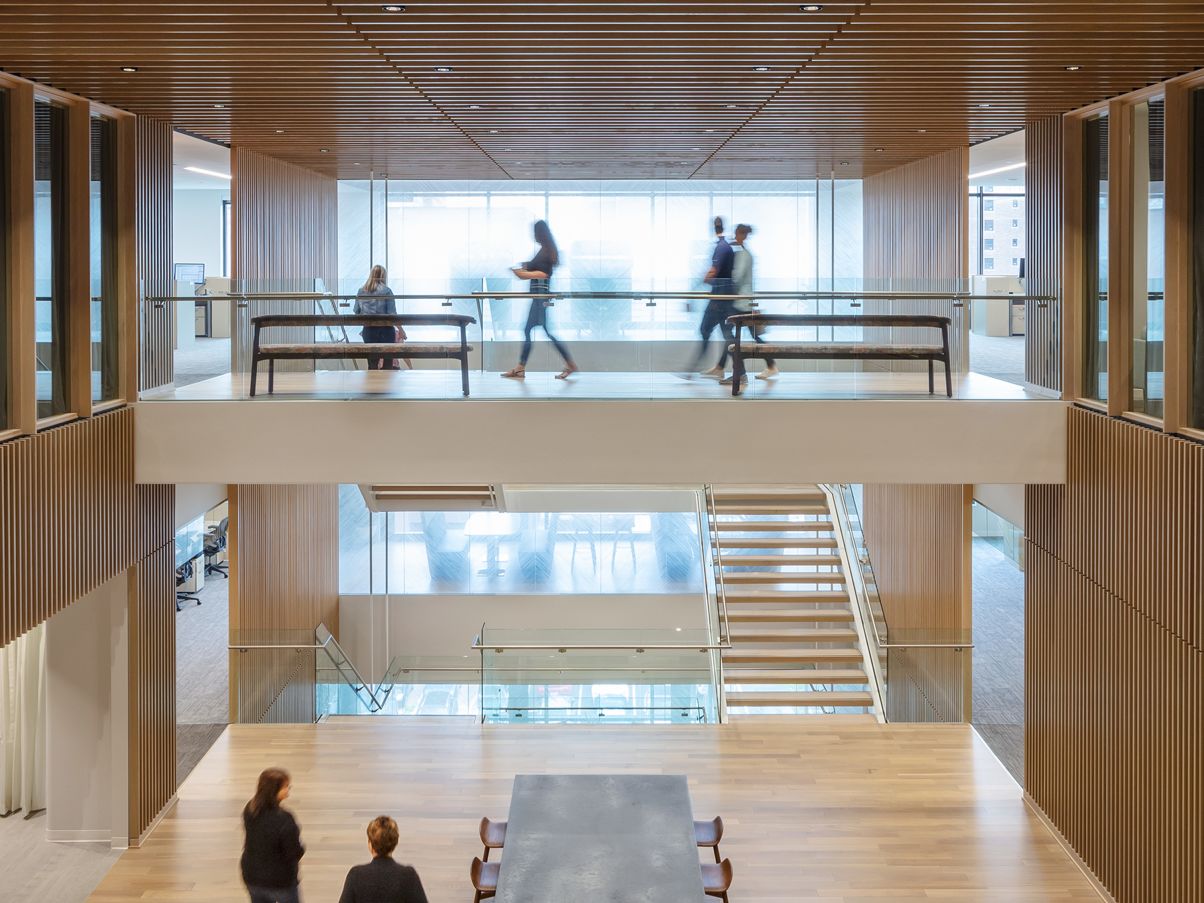 Federal Home Loan Bank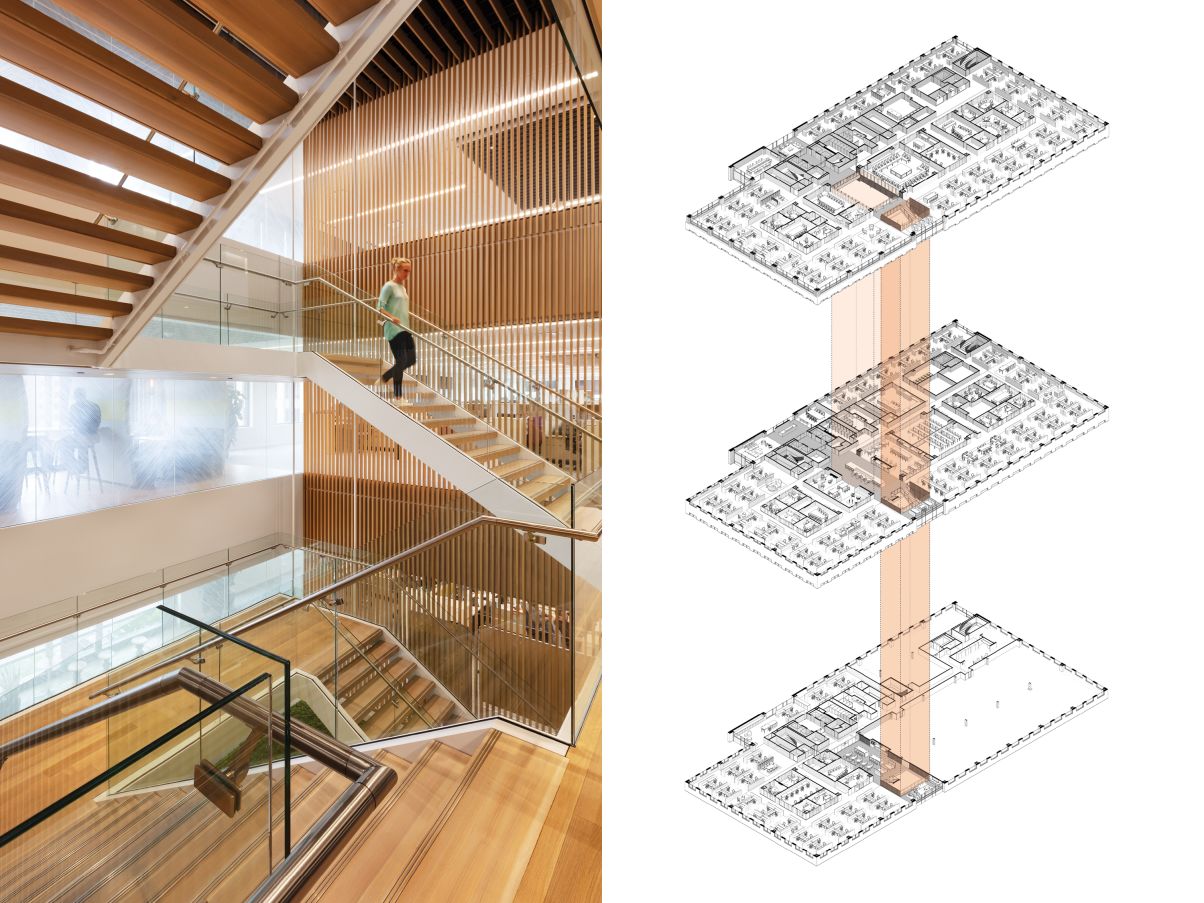 Federal Home Loan Bank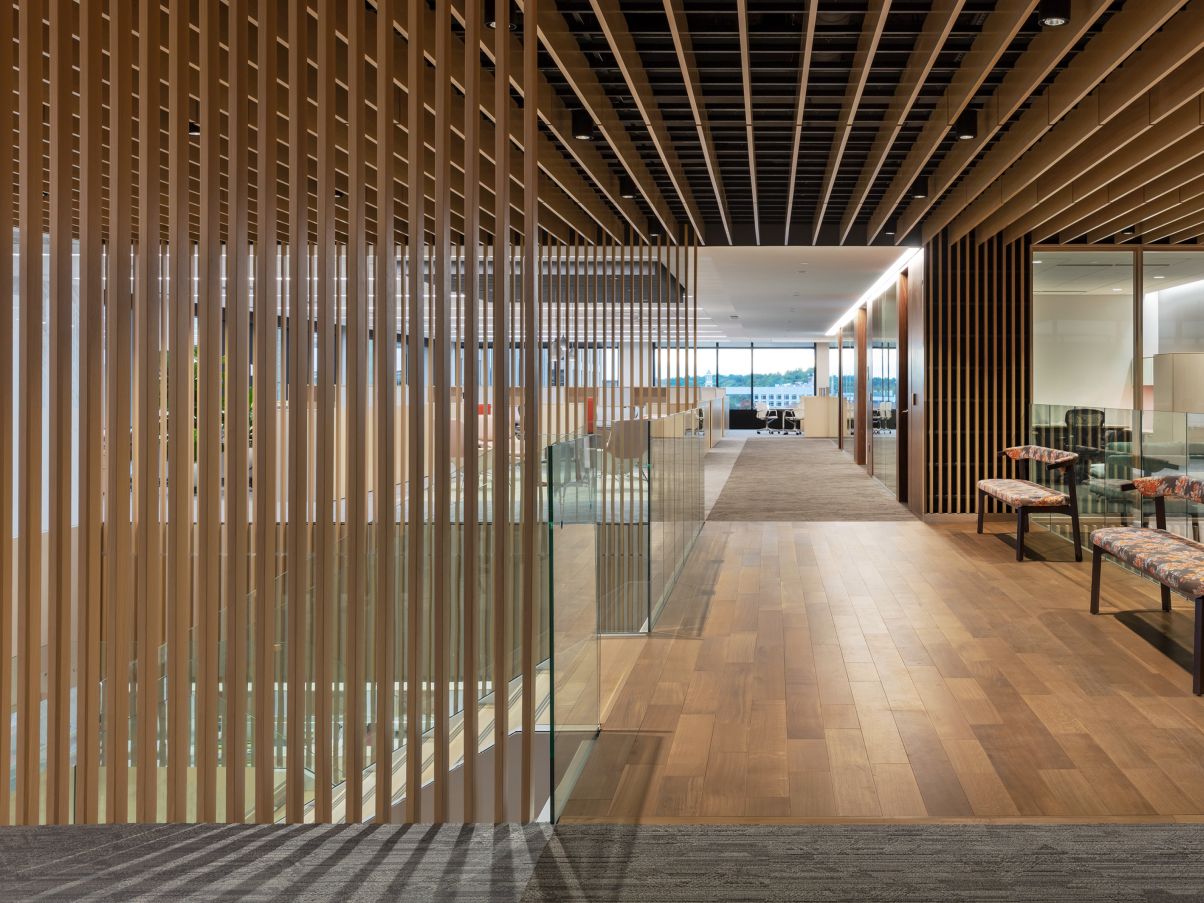 Federal Home Loan Bank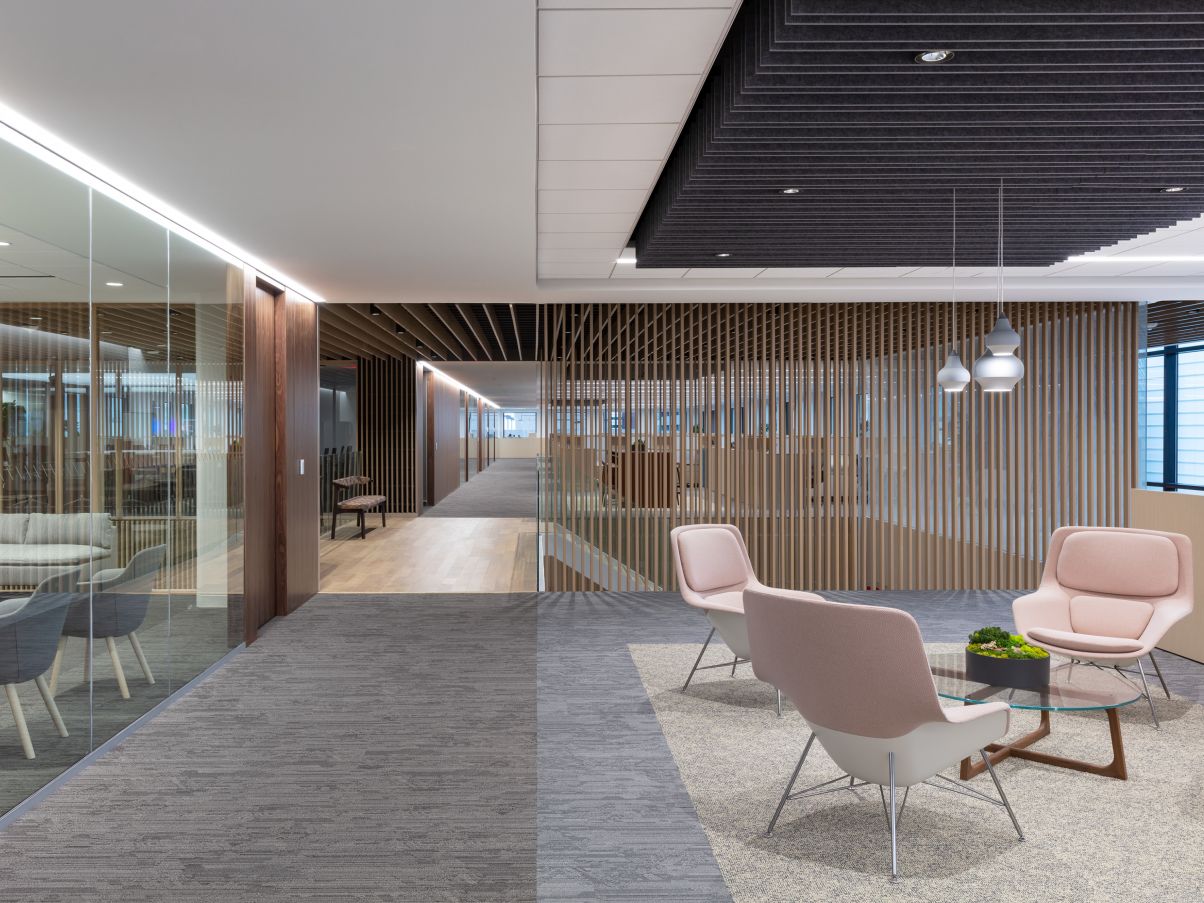 Federal Home Loan Bank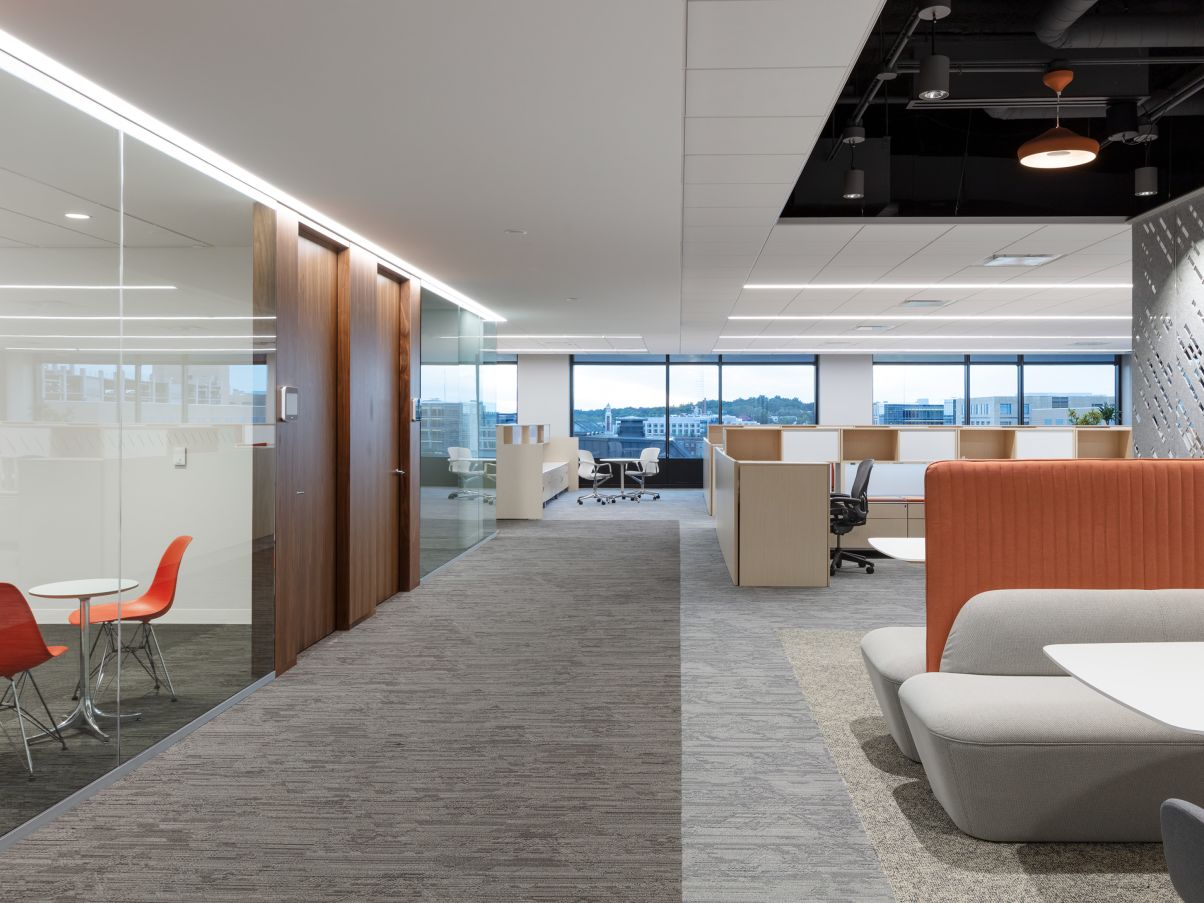 Federal Home Loan Bank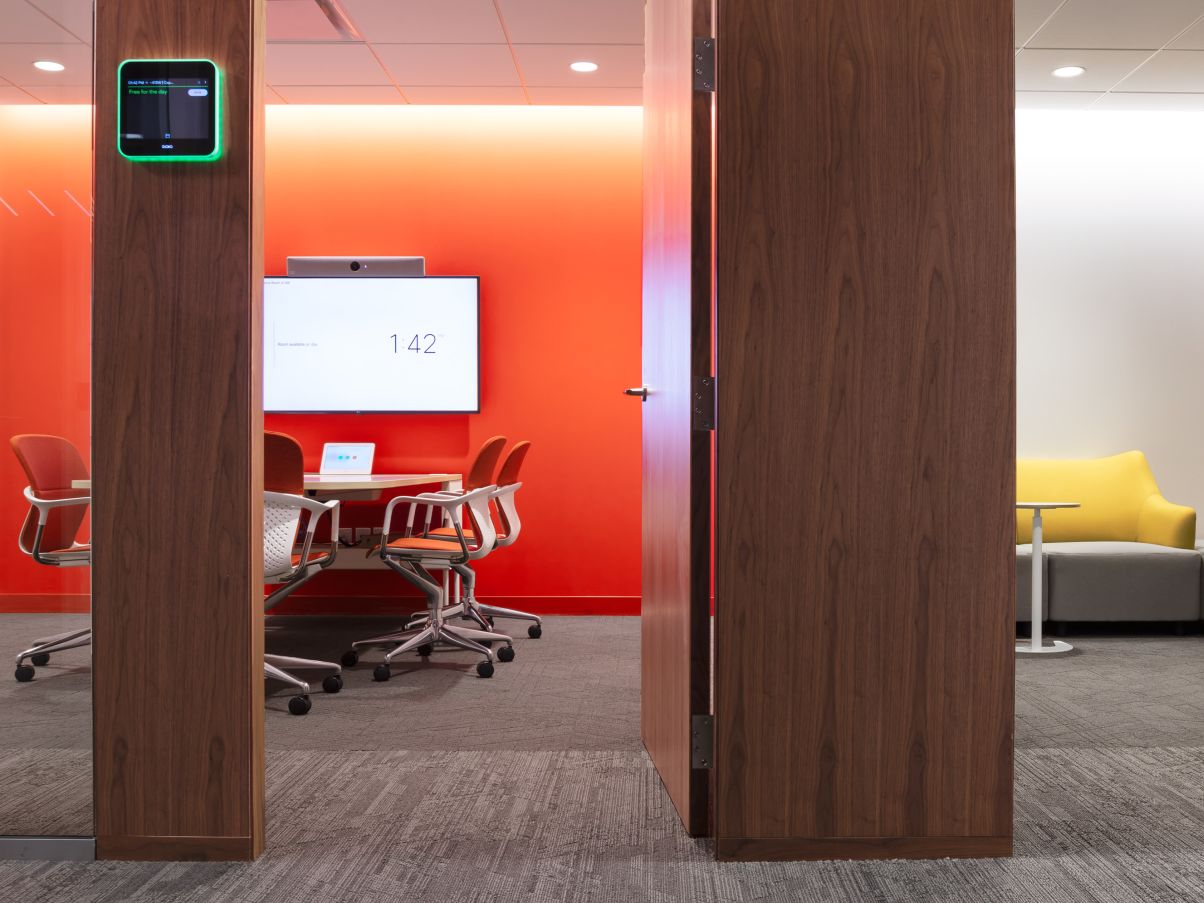 Federal Home Loan Bank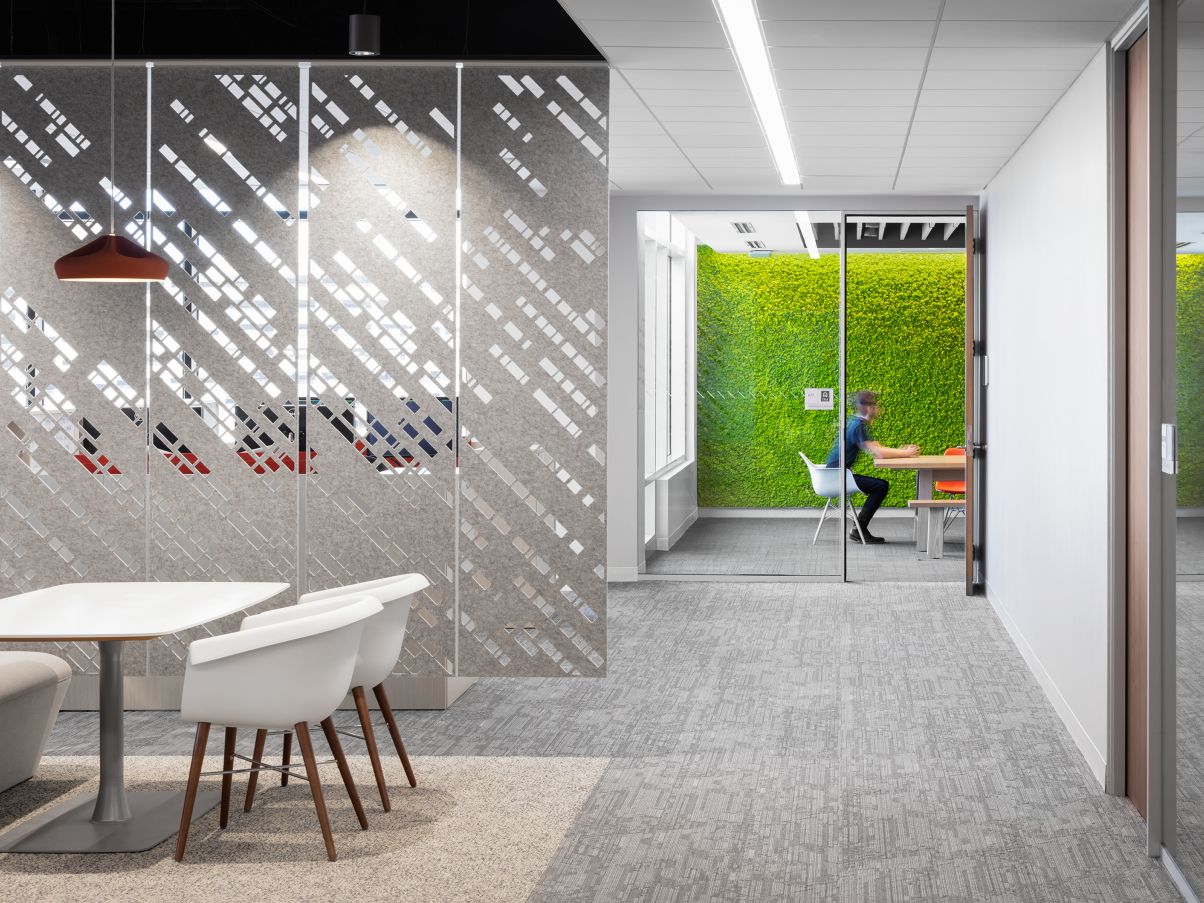 Federal Home Loan Bank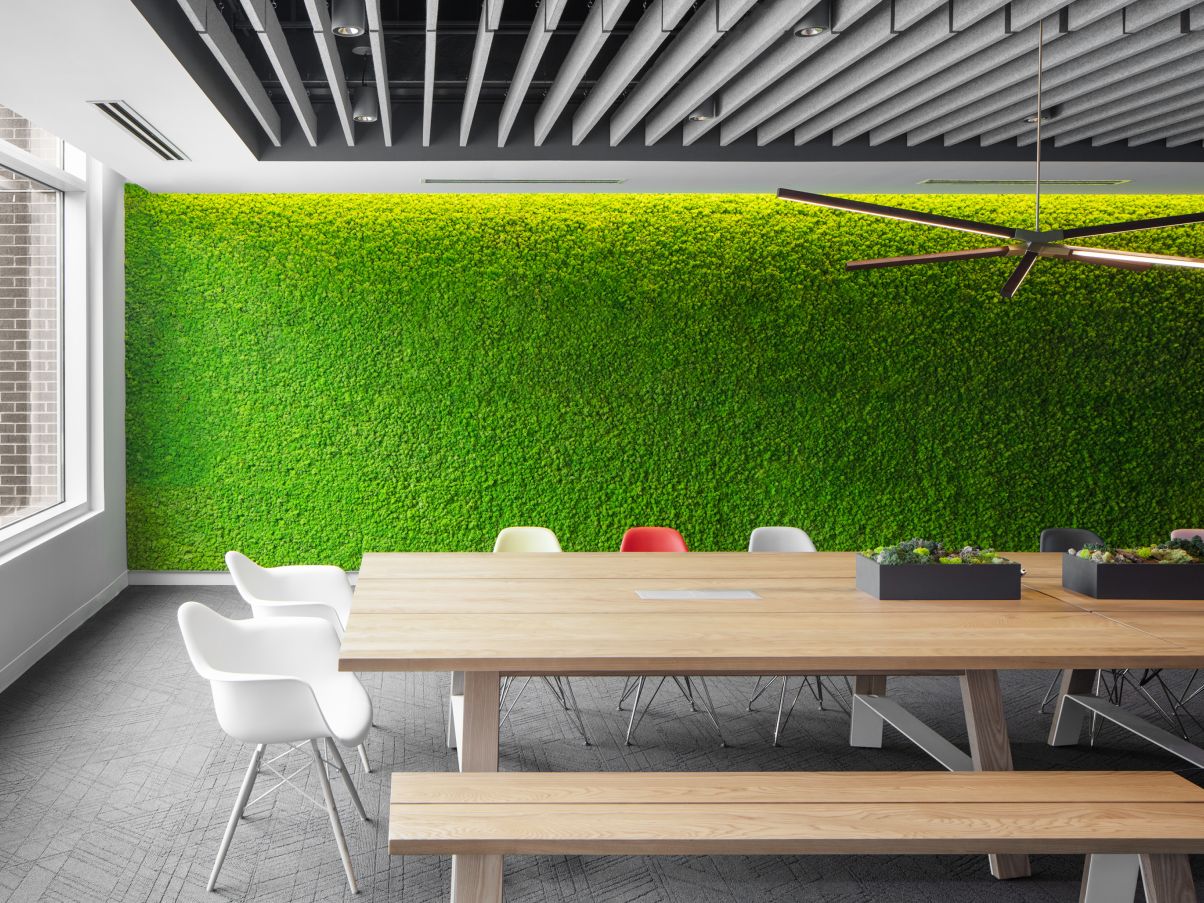 Federal Home Loan Bank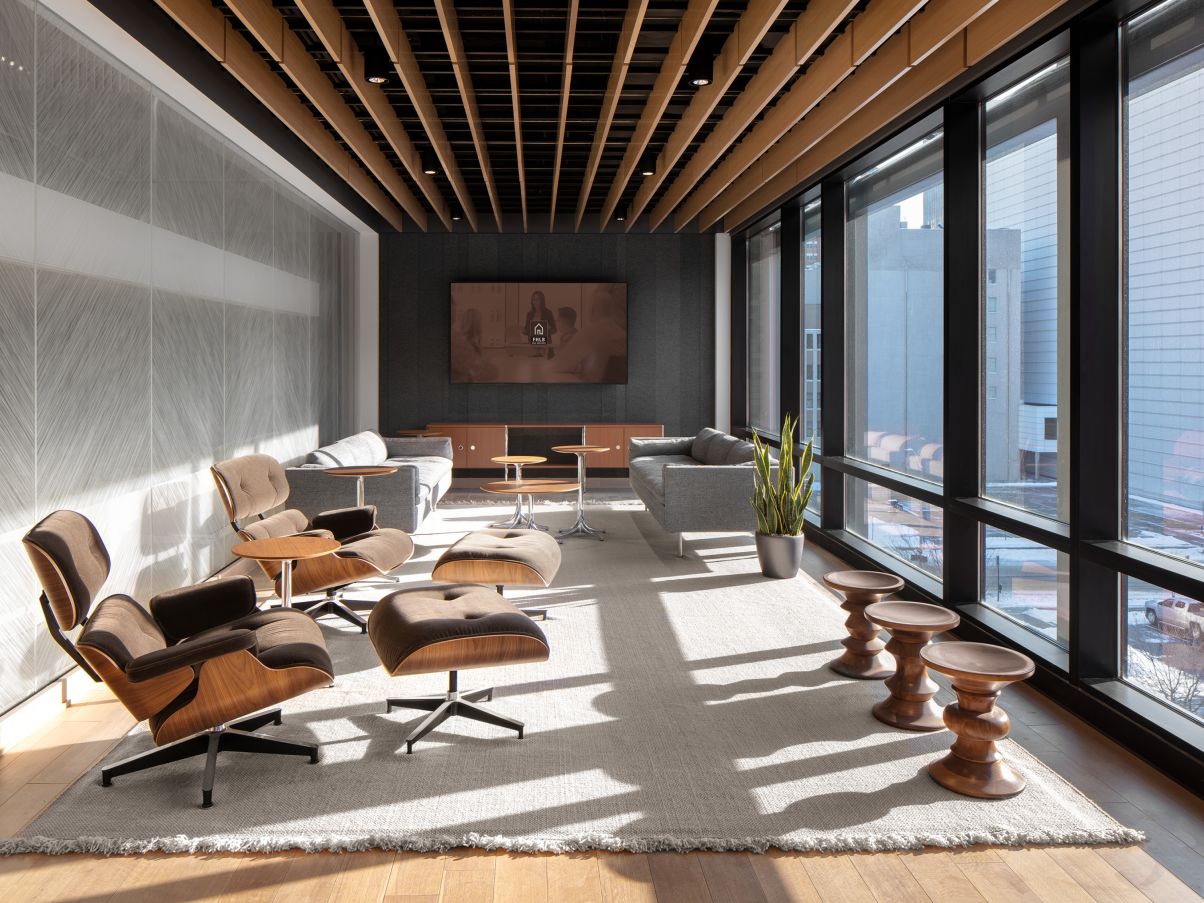 Federal Home Loan Bank