Charter House believes in offering a space for both clients and agents to enjoy! Our office is used for work AND play! The three tv's, comfy living room, pool table and candy wall make this a great venue for hosting a fun event, or engaging with clients on a real estate deal.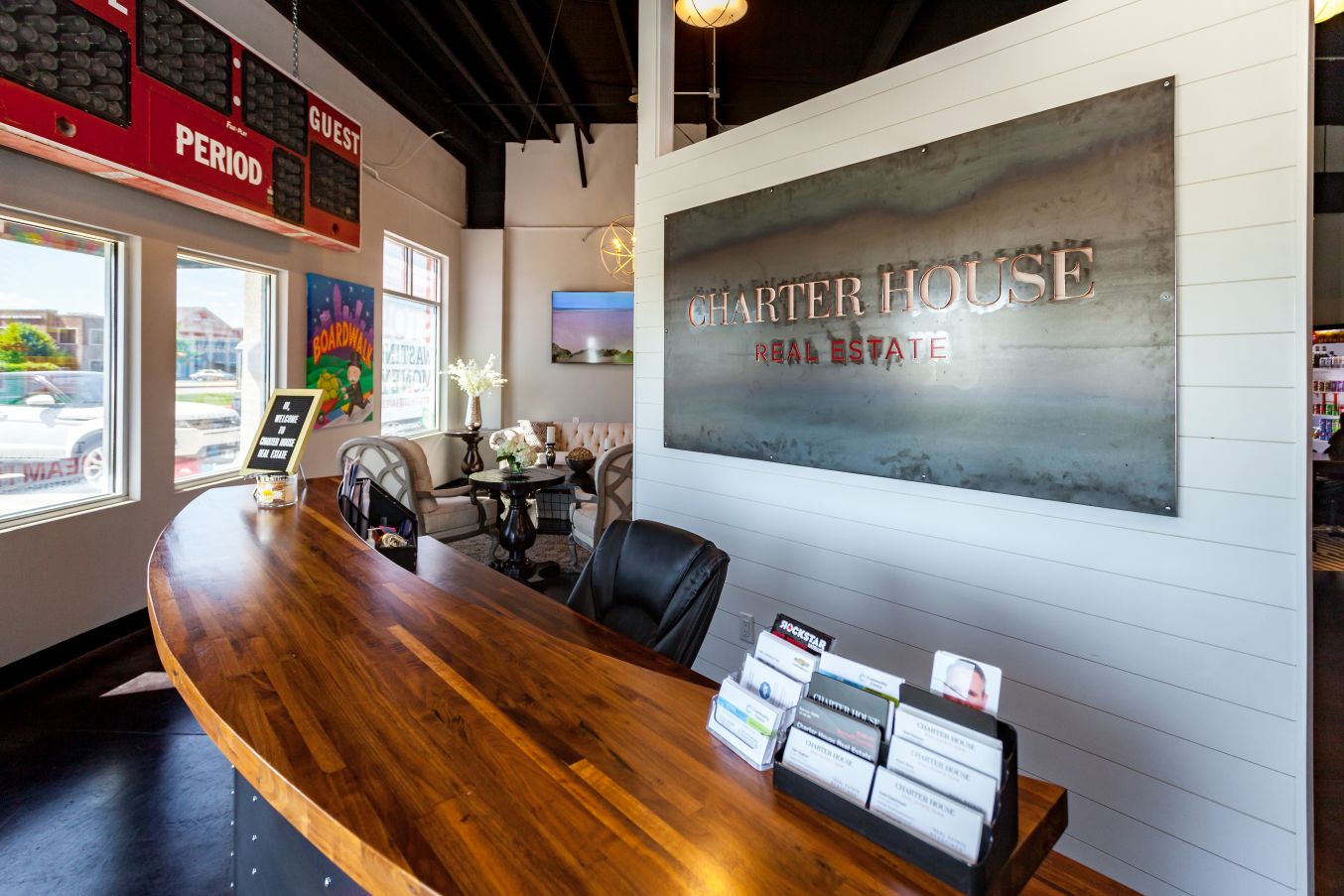 Welcome to Charter House!
How does this space drive productivity, collaboration, and connectivity?
Our space is the definition of connected. As the owner, I do not even have my own office space, as I want to be "one of the group" so to speak and be approachable. Even where we do have some walls, they are glass so everybody does feel like part of the same thing. Because of this configuration, "togetherness" is naturally part of the daily feel at our space.
Welcome to Charter House!
What is one thing that is unforgettable when someone walks through your space?
Honestly, it is the entire space that they comment on and remember, but specifically it is our "candy wall" that seems to be the most memorable and talked about feature in the office!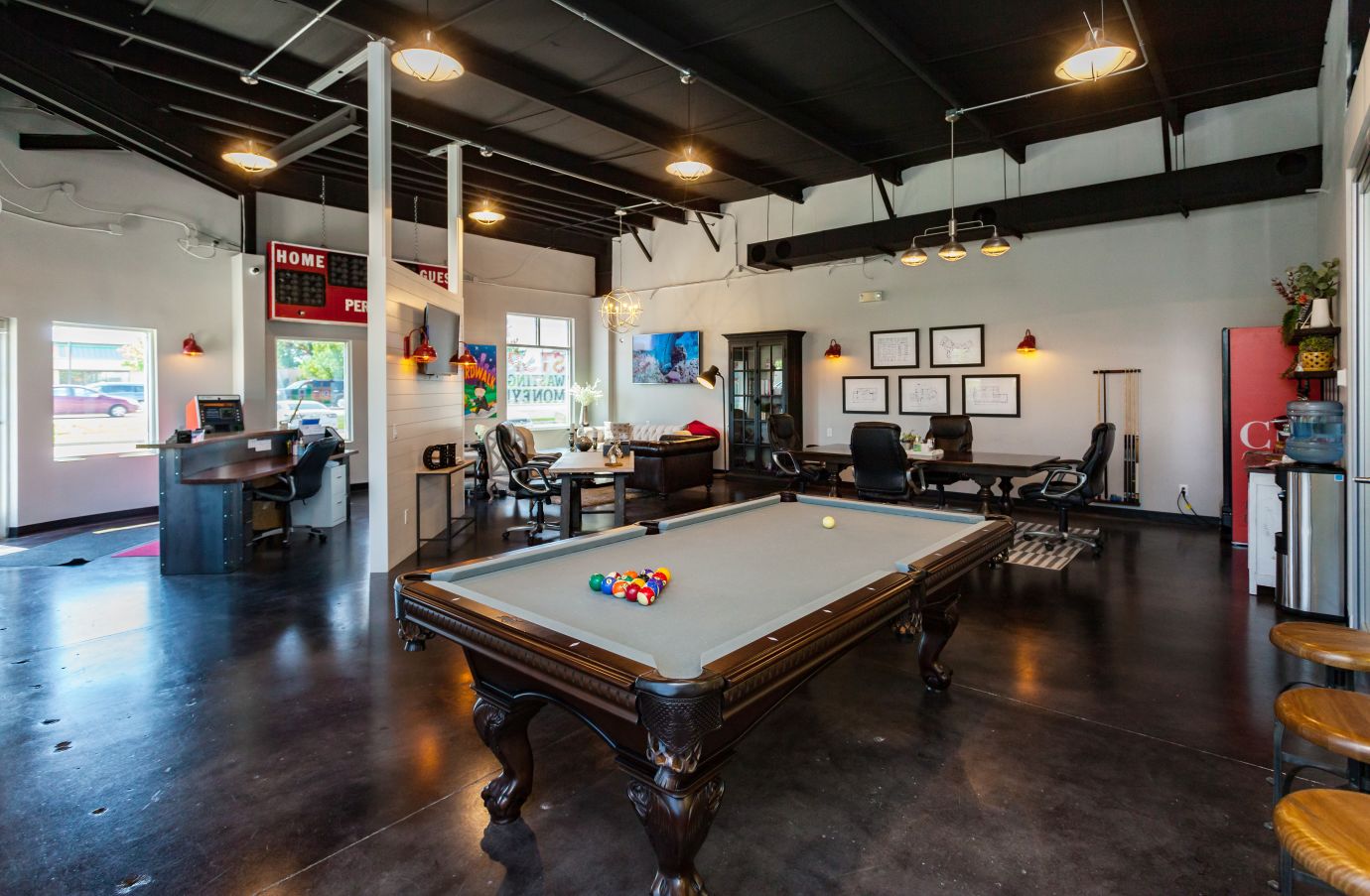 All work and no play is not a great way to go through life!
How does your space tell your company's story and reflect its brand?
The goal of our firm is to change how people think about real estate and real estate agents. From the moment people step inside our office they can tell that we really are "different" as we shun the corporate feel that so many offices have as their look and feel.
Everyone LOVES candy!
How does your space engage your employee base?
Our people love hearing the comments people have about our office. It is nice to work someplace people say nice things about. It makes you feel like you made a good choice on where to work. Mostly, I think it is a "comfortable" space and it can feel homey and people enjoy that aspect as "work" feels less like work when that is the case.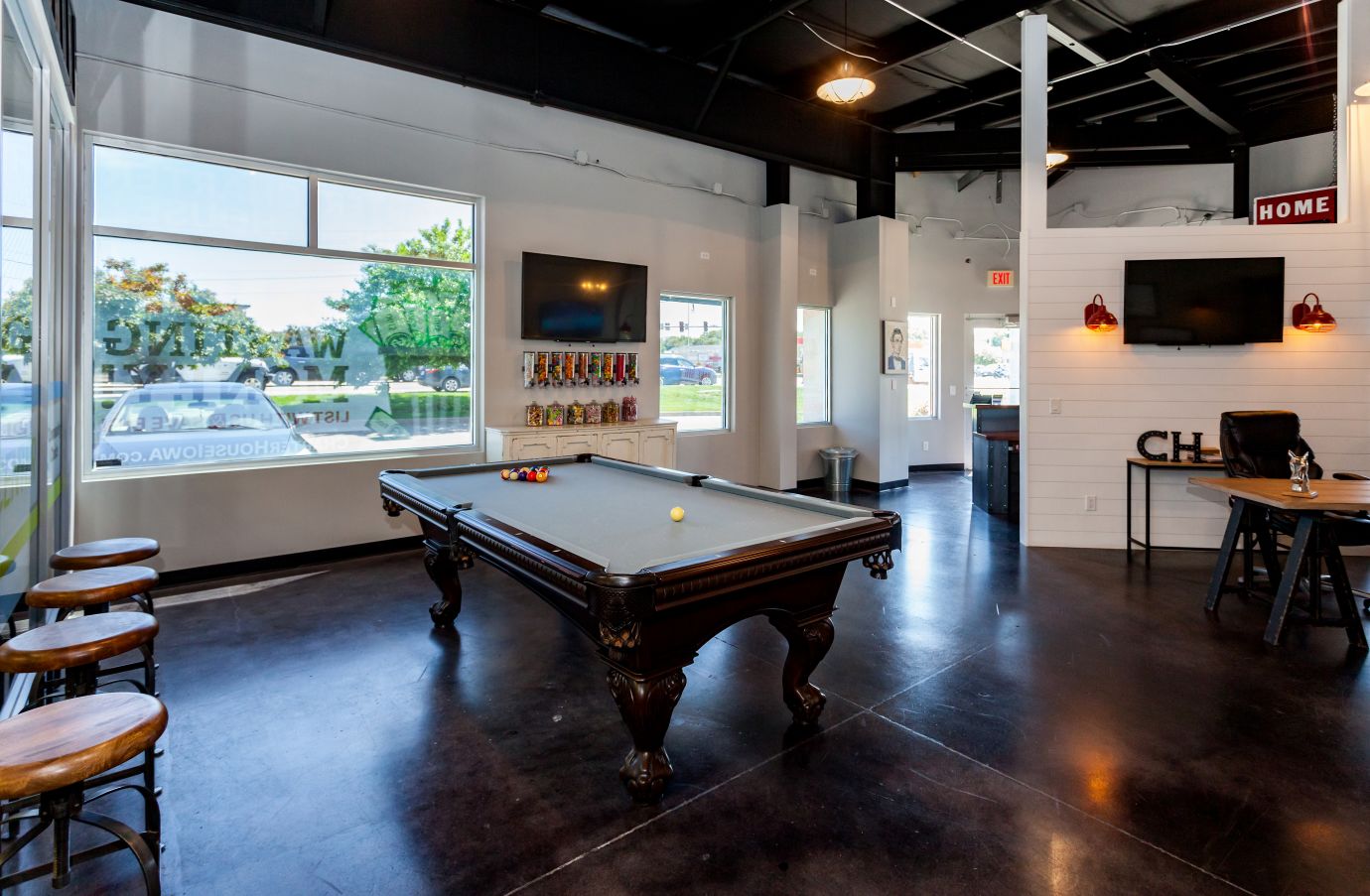 Is this work???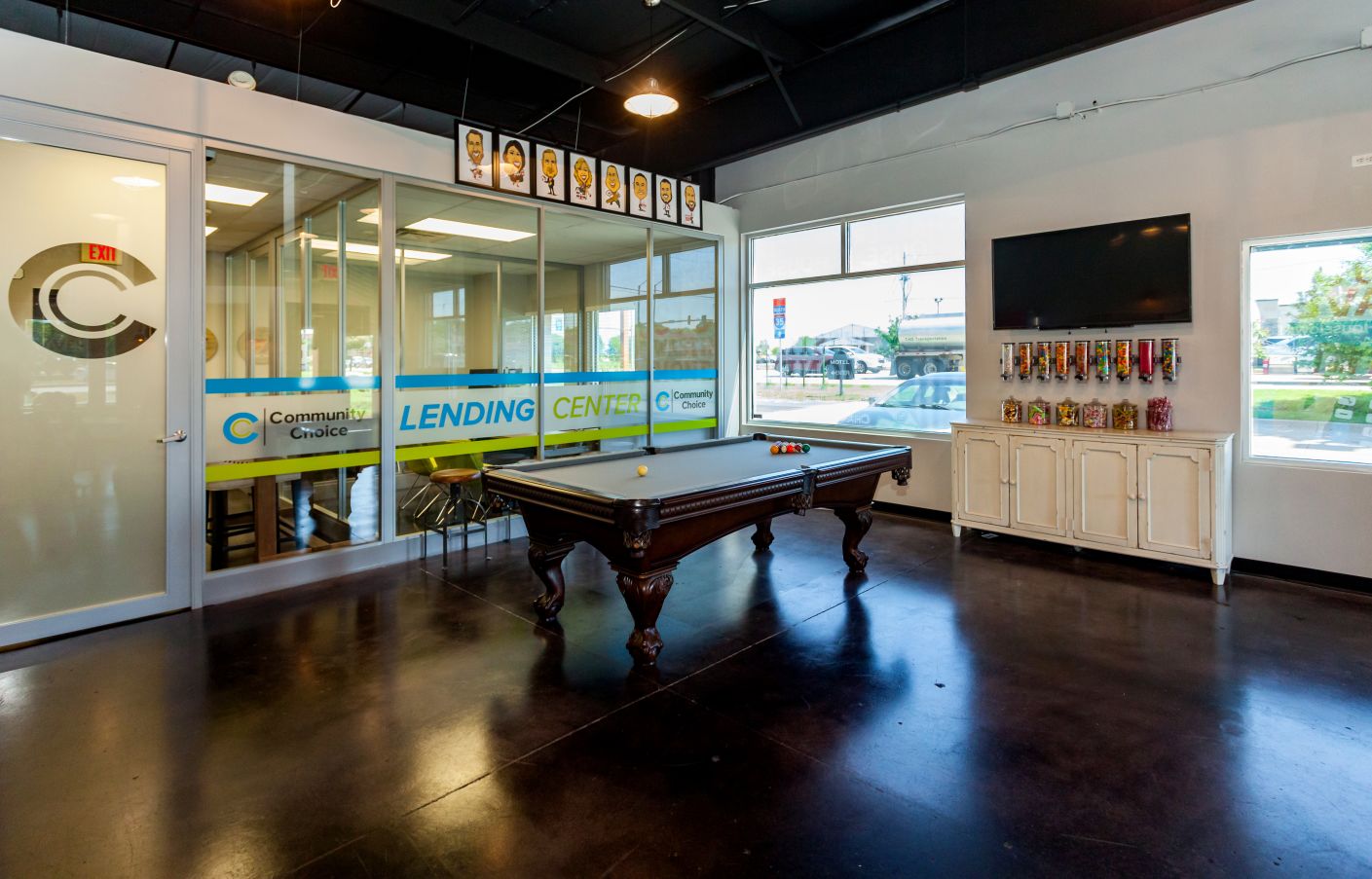 Lender Office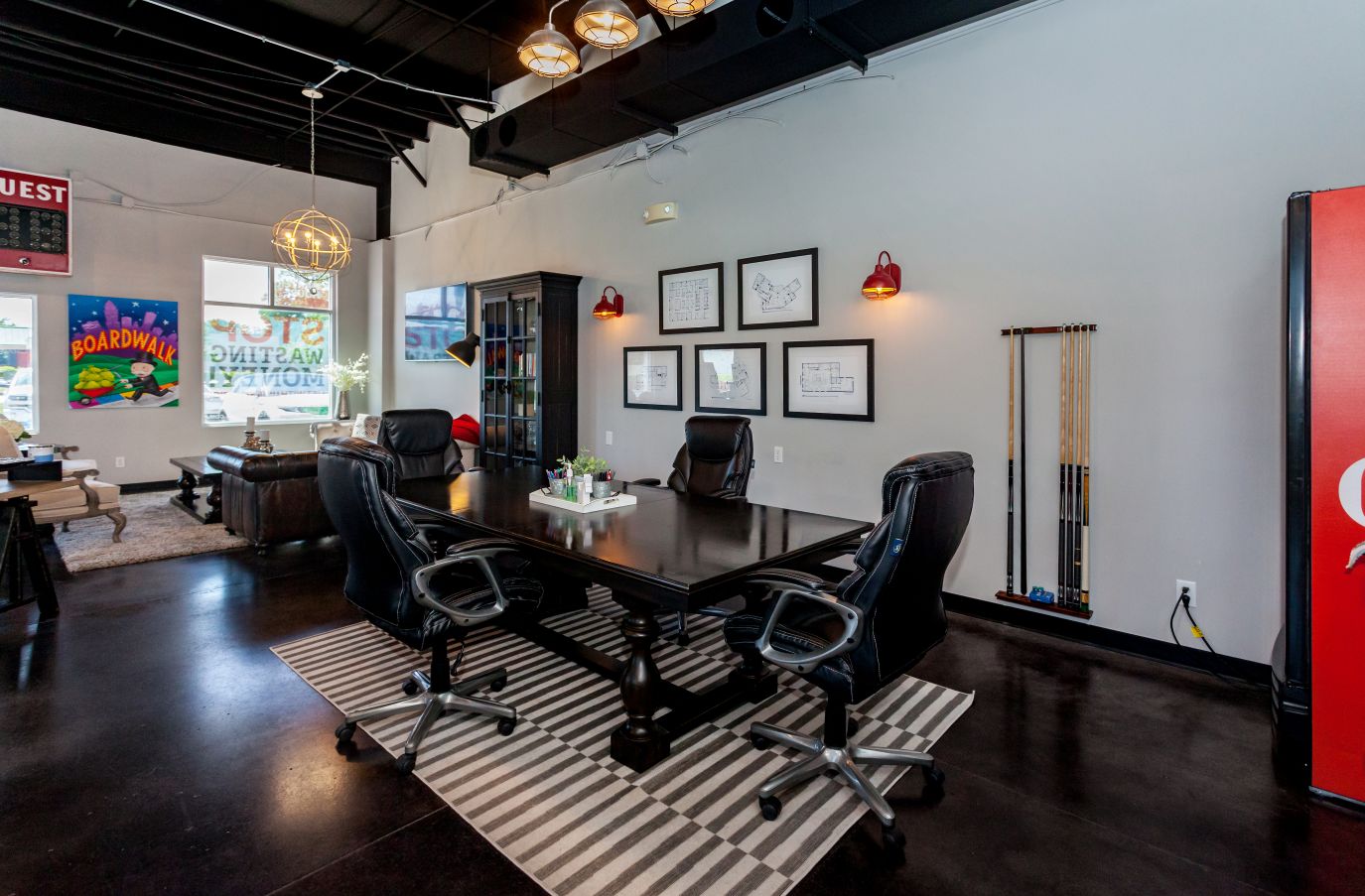 Agent Table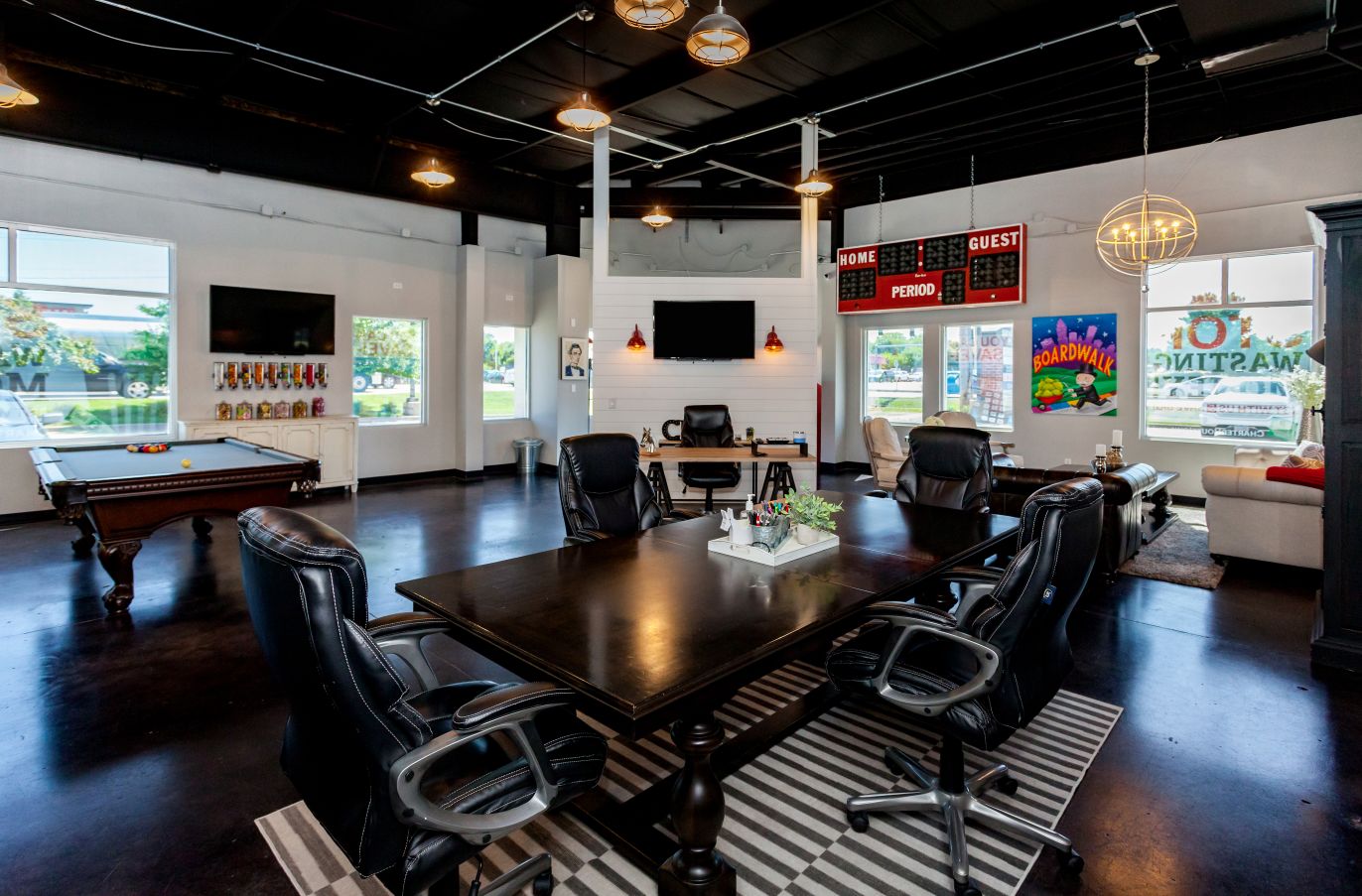 Wide view of CH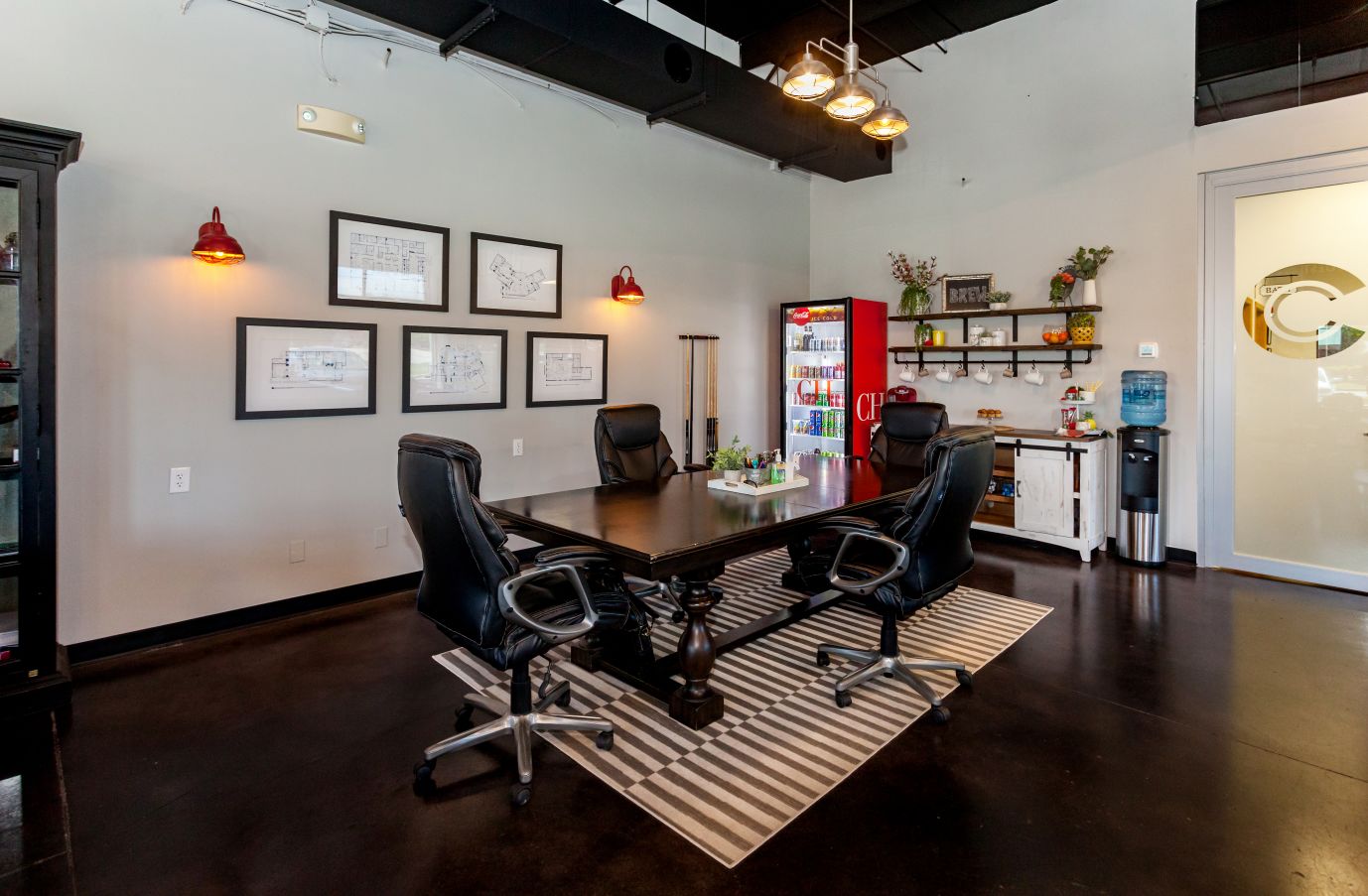 Work Space and Sodas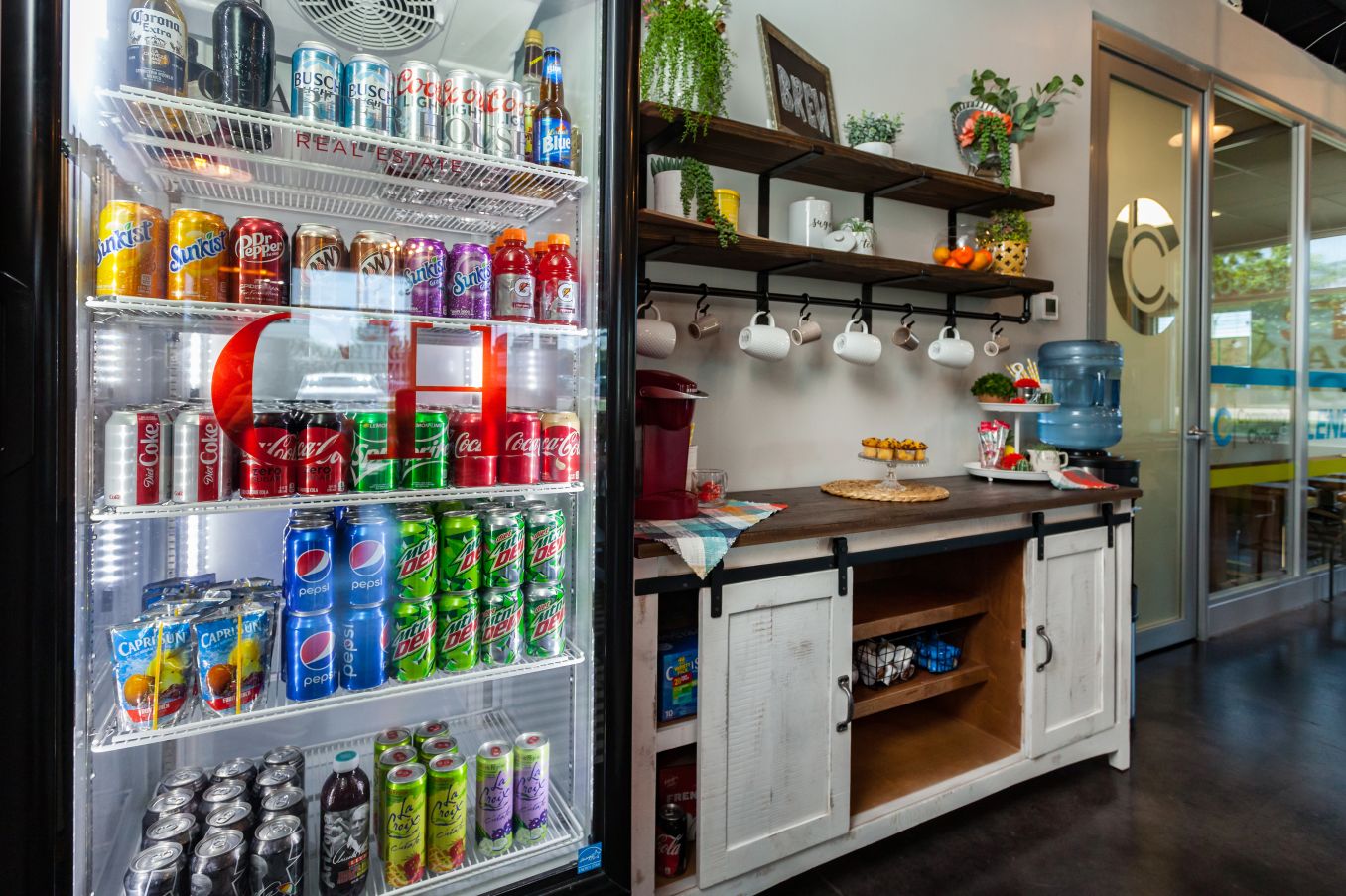 Soda?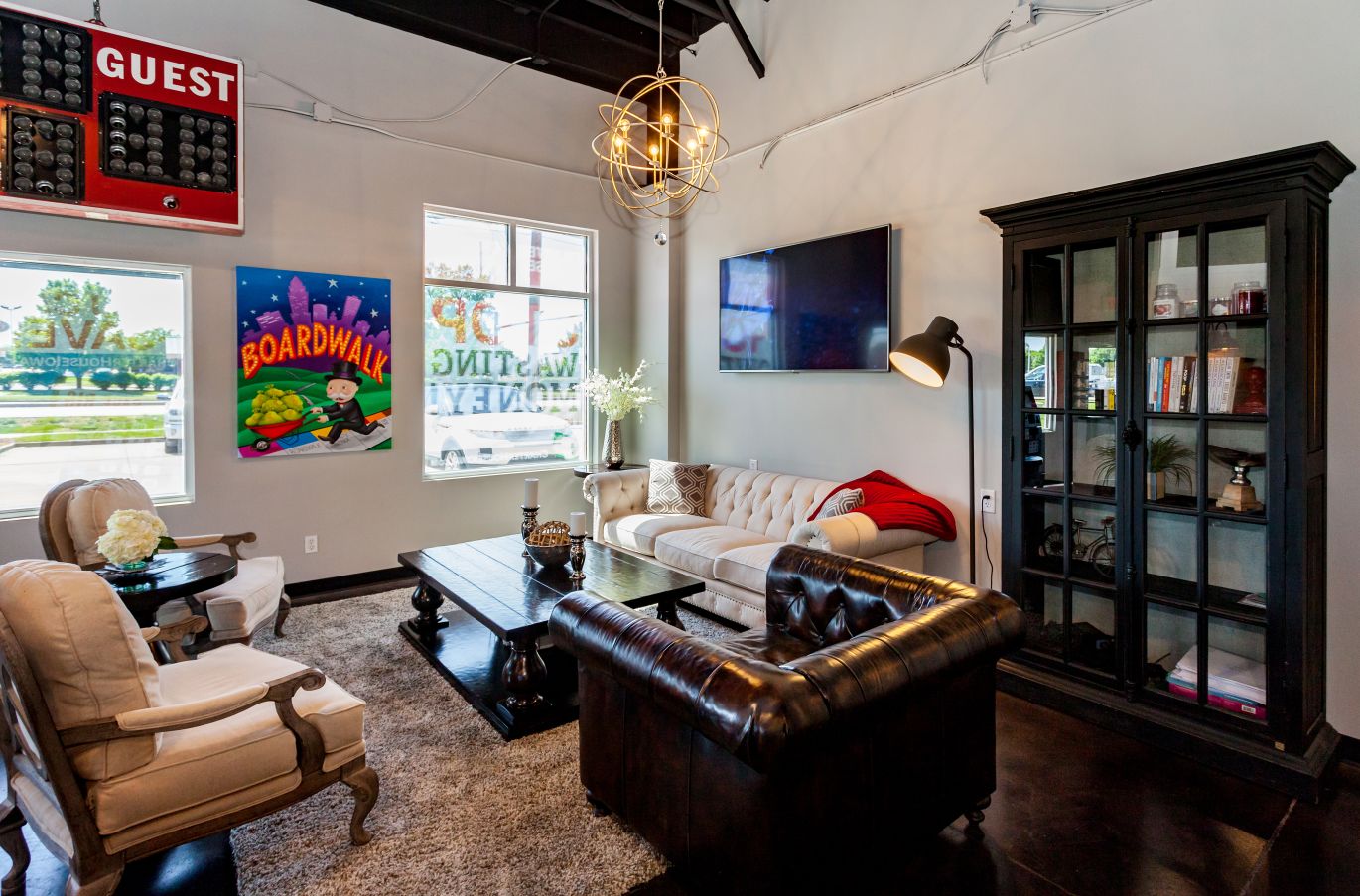 Living Room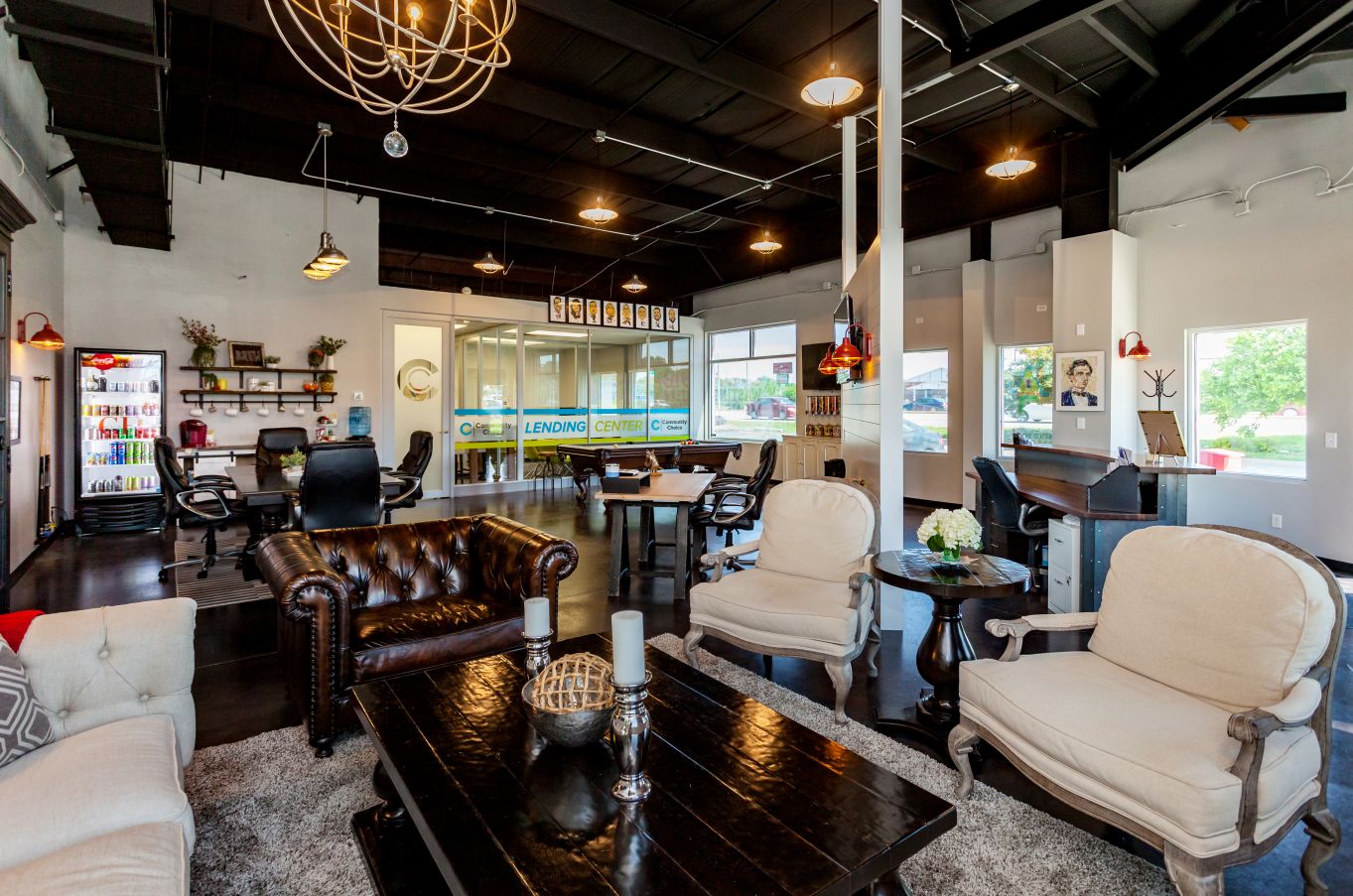 CH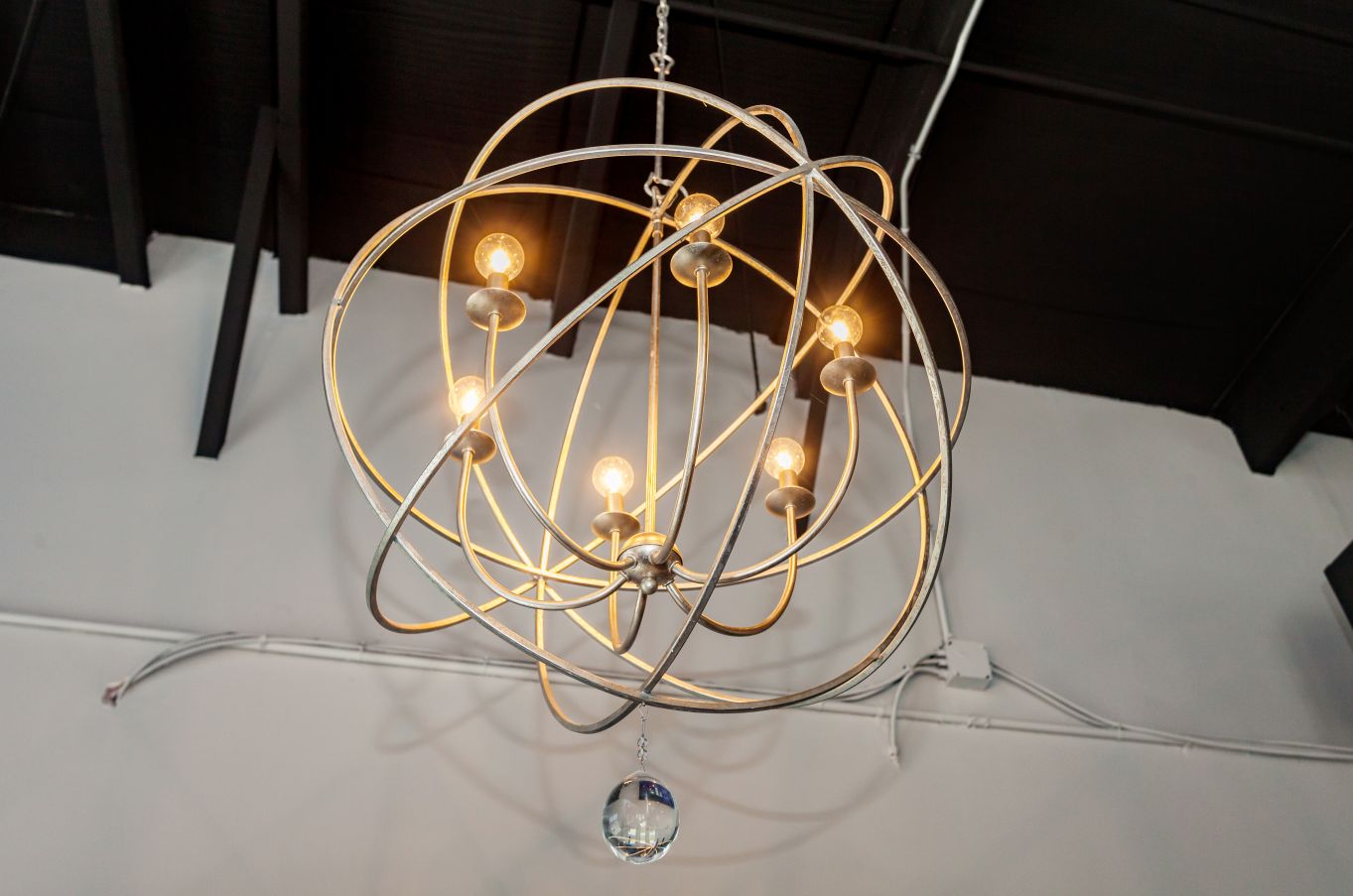 Let there be Light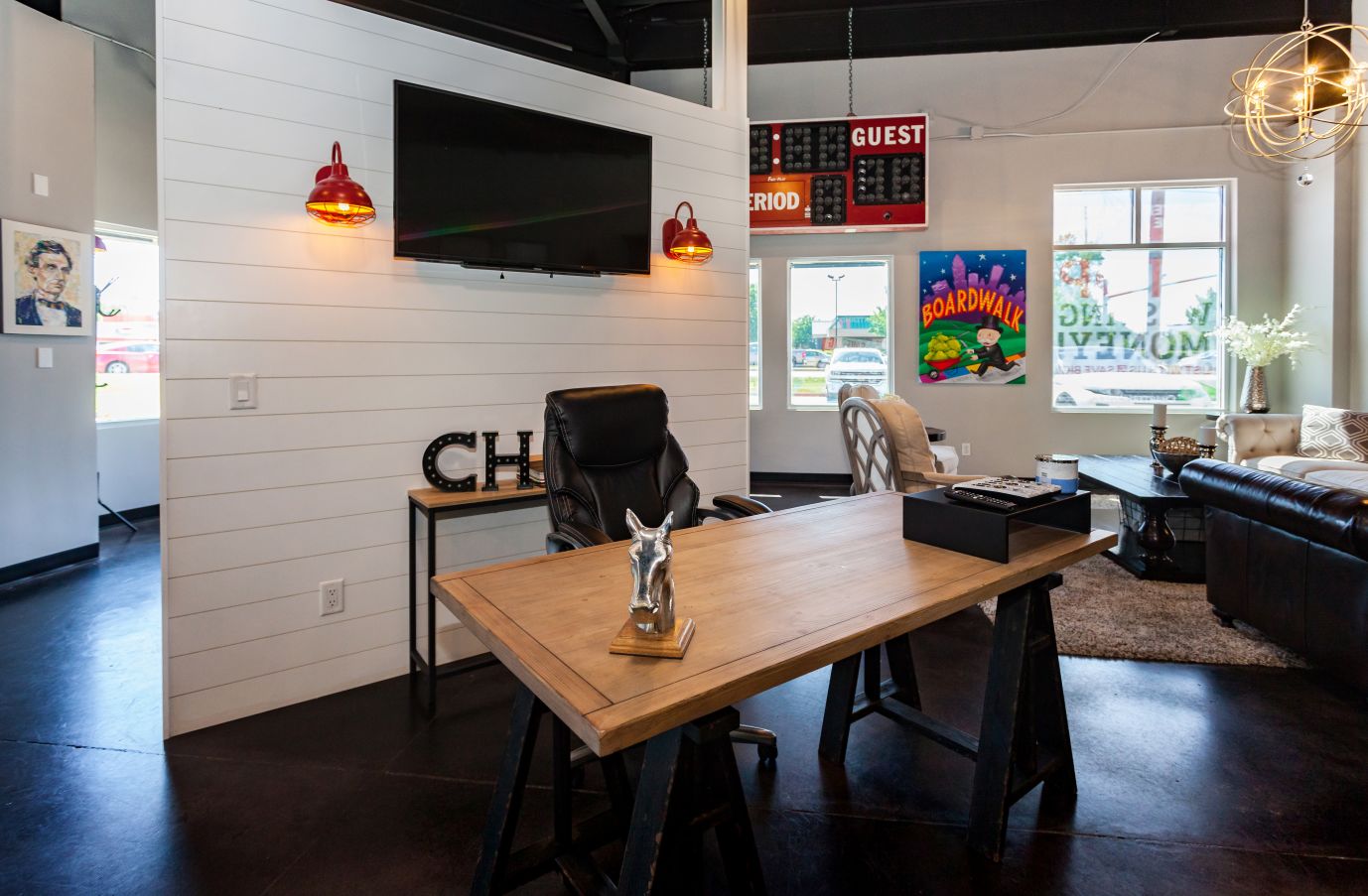 Room for the Boss
TV Blueprints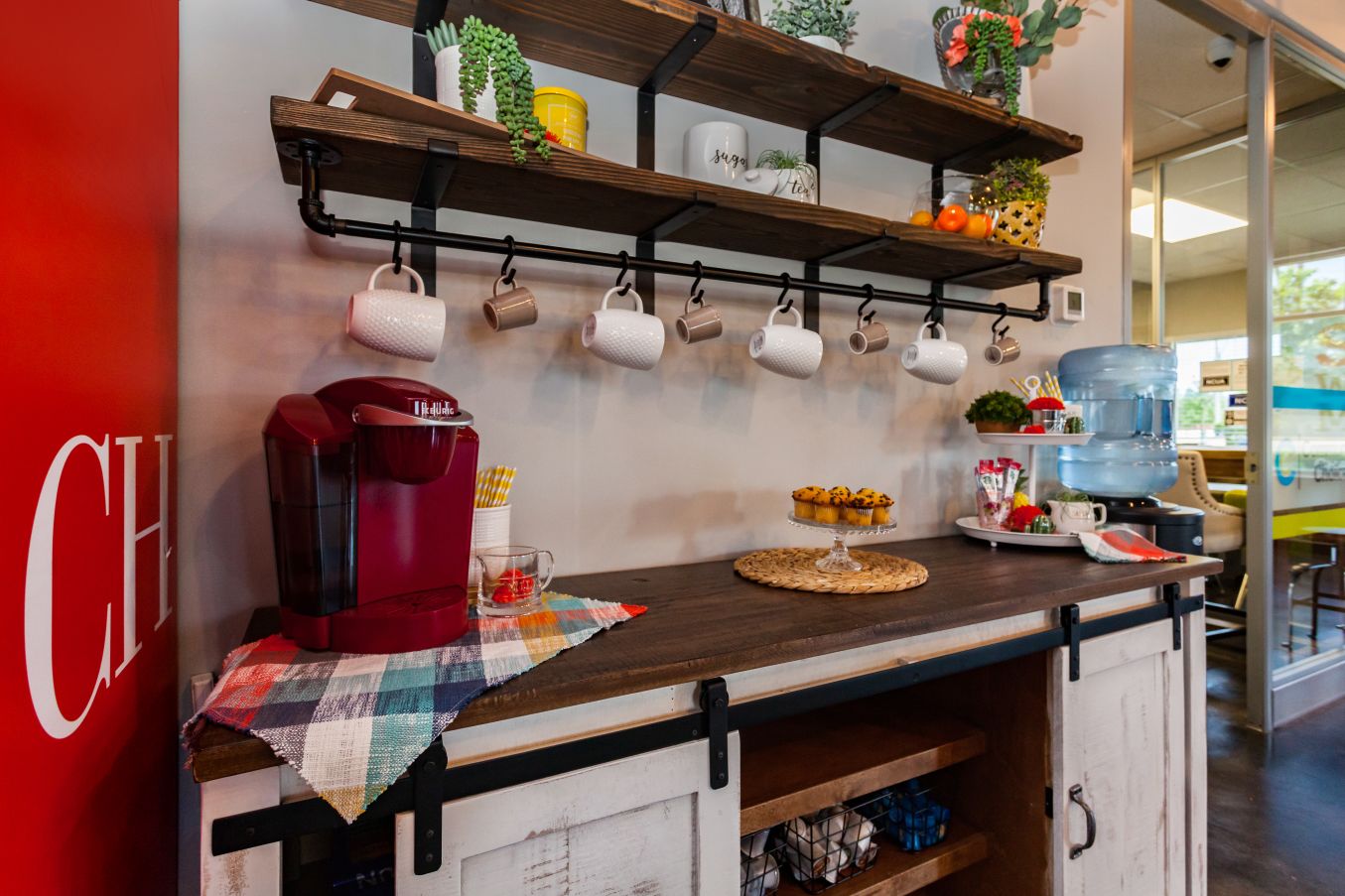 Coffee Anyone?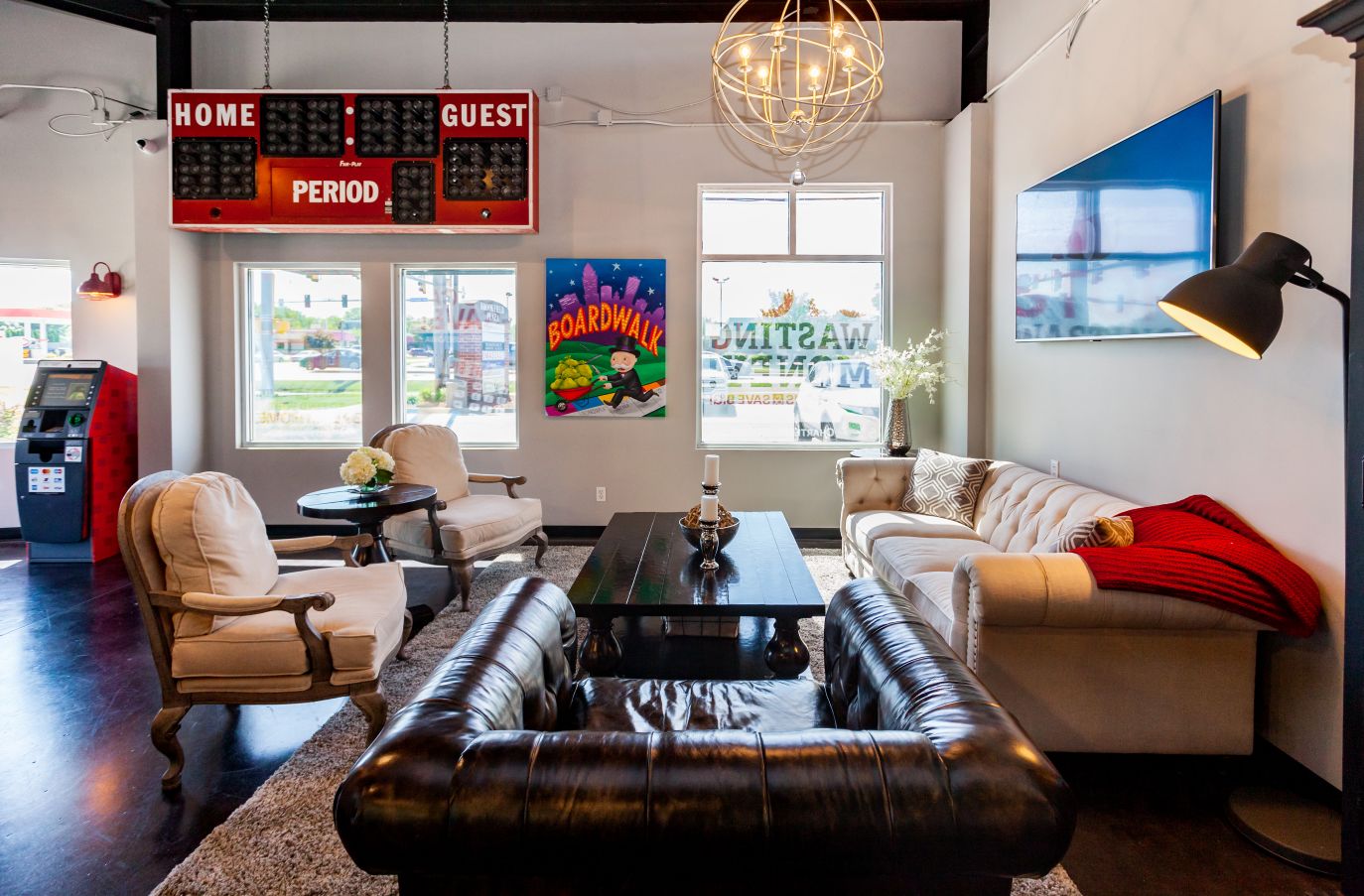 Scoreboard
Comfy Couch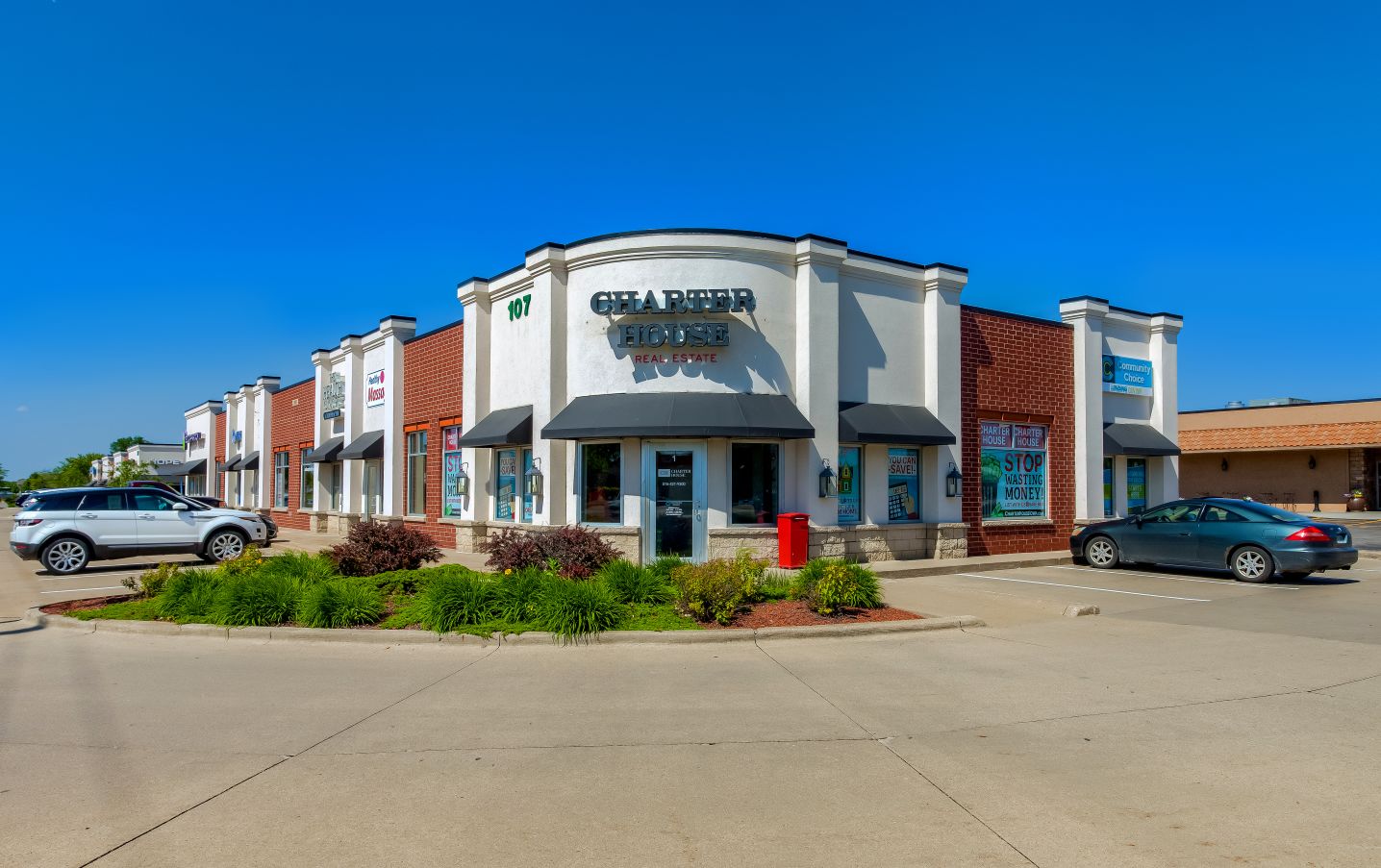 Welcome to Charter House!