BSA LifeStructures designs facilities that support, enhance and inspire healing, learning and discovery.
How does this space drive productivity, collaboration, and connectivity?
The open environment promotes everyone working together. Productivity is affected in a positive way when people who are working on projects together are accessible to each other to quickly discuss design items.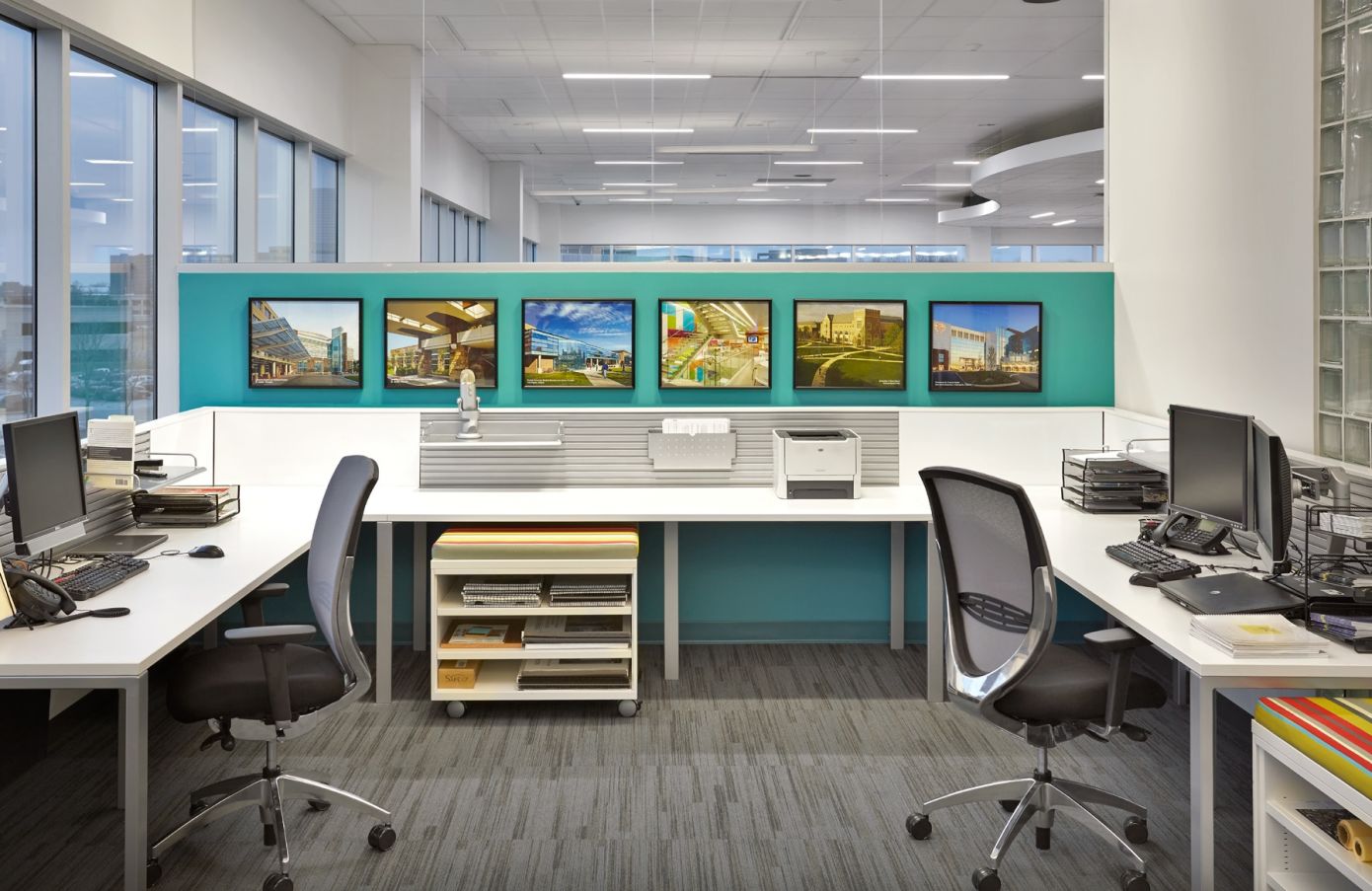 What is one thing that is unforgettable when someone walks through your space?
The view to outside. From anywhere in our space you can easily see in at least one direction and benefit from the natural light.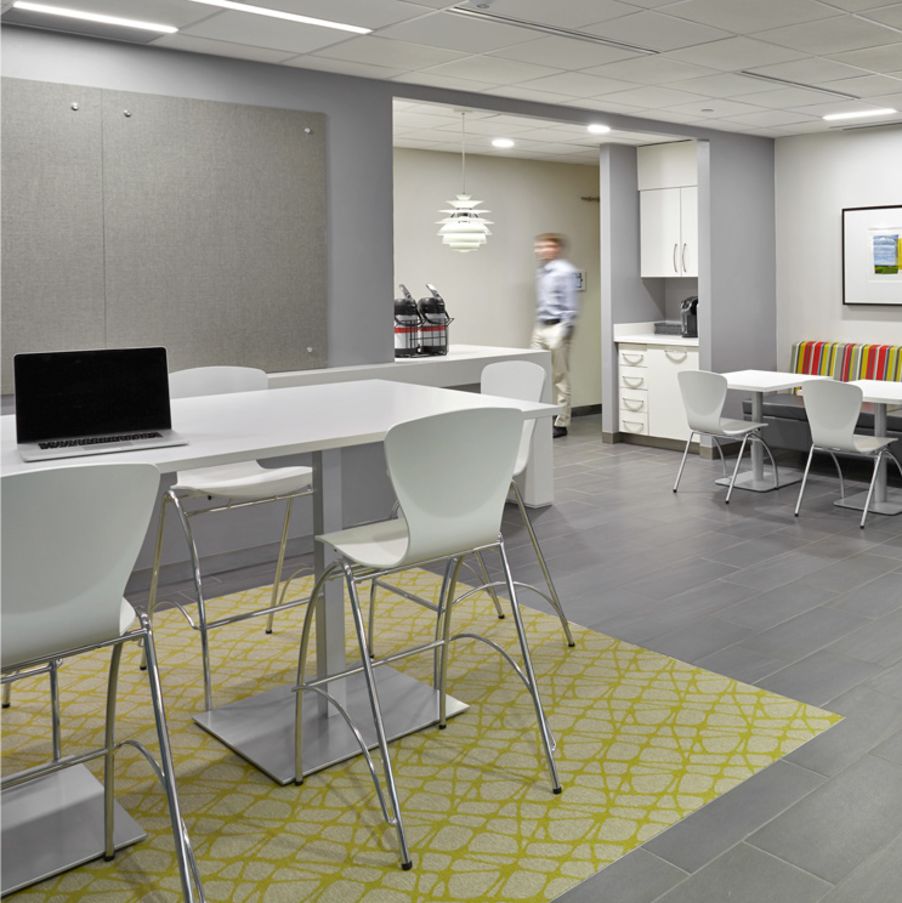 How does your space tell your company's story and reflect its brand?
"Creating inspired solutions that improve lives " is our mission for our clients. Our own space is an example of such solution. Our space promotes that we are innovators, design leaders and collaborative in our work.
How does your space engage your employee base?
Because everyone is visible and our spaces are open and inviting it encourages employee engagement.