At the intersection of data, processes, and people, Blue Horseshoe empowers business transformation where it counts. We help you define and plan your enterprise strategy, connect and collaborate with business applications, and optimize and execute supply chain operations. Founded in 2001, Blue Horseshoe is a privately held company headquartered in Carmel, IN.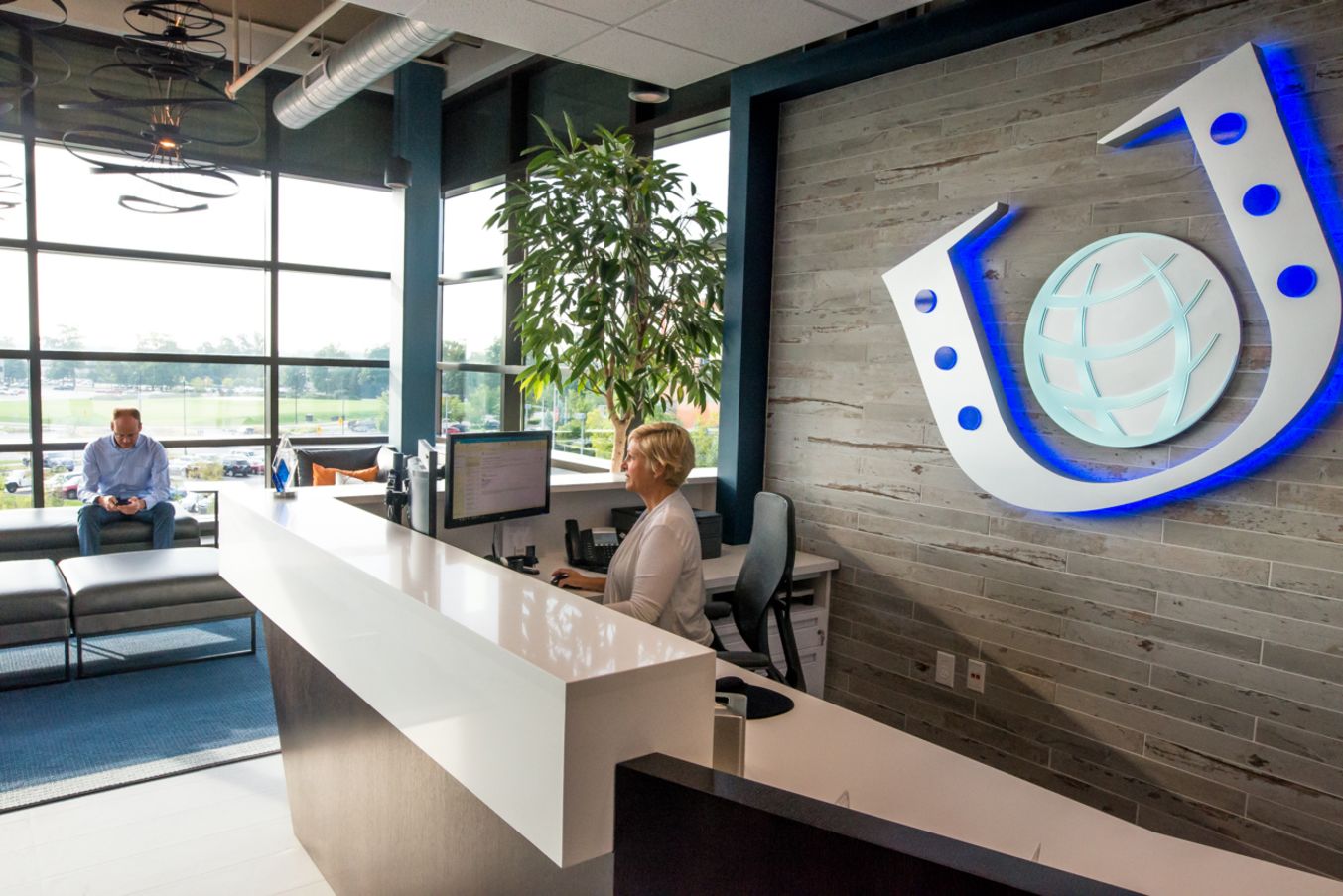 How does this space drive productivity, collaboration, and connectivity?
Blue Horseshoe employees drive our culture and our company 's success. To that end, we have created flexible work space that accommodates multiple individual and group work styles. This includes:- Assigned workstation with dual monitors and sit-to-stand desks- Bookable meeting rooms that meet various group sizes and needs. This includes conference rooms with tables, comfortable spaces for smaller gatherings and a training environment. Multiple rooms have video conferencing capabilities- Employee lounge with VR gaming station and 90 " TV- Cafe and coffee bar- Gaming lounge with ping pong, Foosball and arcade games These options provide employees with the ability to choose the work environment that is right for them and teams they work with.
What is one thing that is unforgettable when someone walks through your space?
Guests and new hires always remark how immediately comfortable they feel in our space. This includes the different meeting spaces as well as spaces for socialization. There is a sense of cohesiveness throughout the building in a casual, yet professional environment.
How does your space tell your company's story and reflect its brand?
We 've got something pretty special at Blue Horseshoe. Our team has created a culture of collaboration & accountability mixed with personal well-being. Our space reflects our employee-centric focus, professionalism, desire to have fun. Visually, the decor represents our forward-thinking, yet comfortable approach in how we manage our client engagements.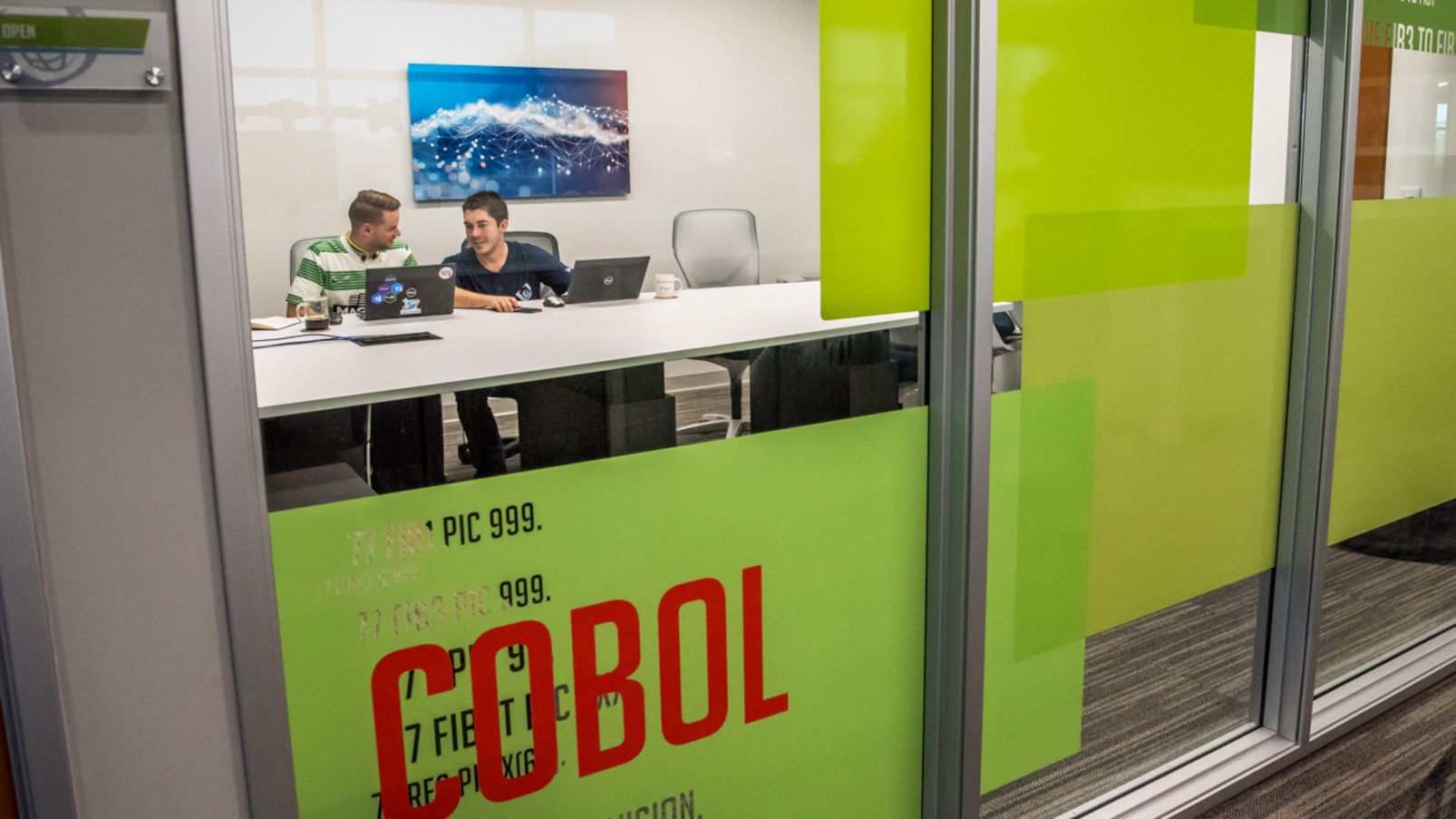 How does your space engage your employee base?
Our space provides employees with a comfortable, yet flexible work environment. It also provides employees, as well as guests, a space to socialize, play games and relax.