Provides software that allows organizations of all sizes to streamline and improve the effectiveness of their supplier diversity and vendor management programs.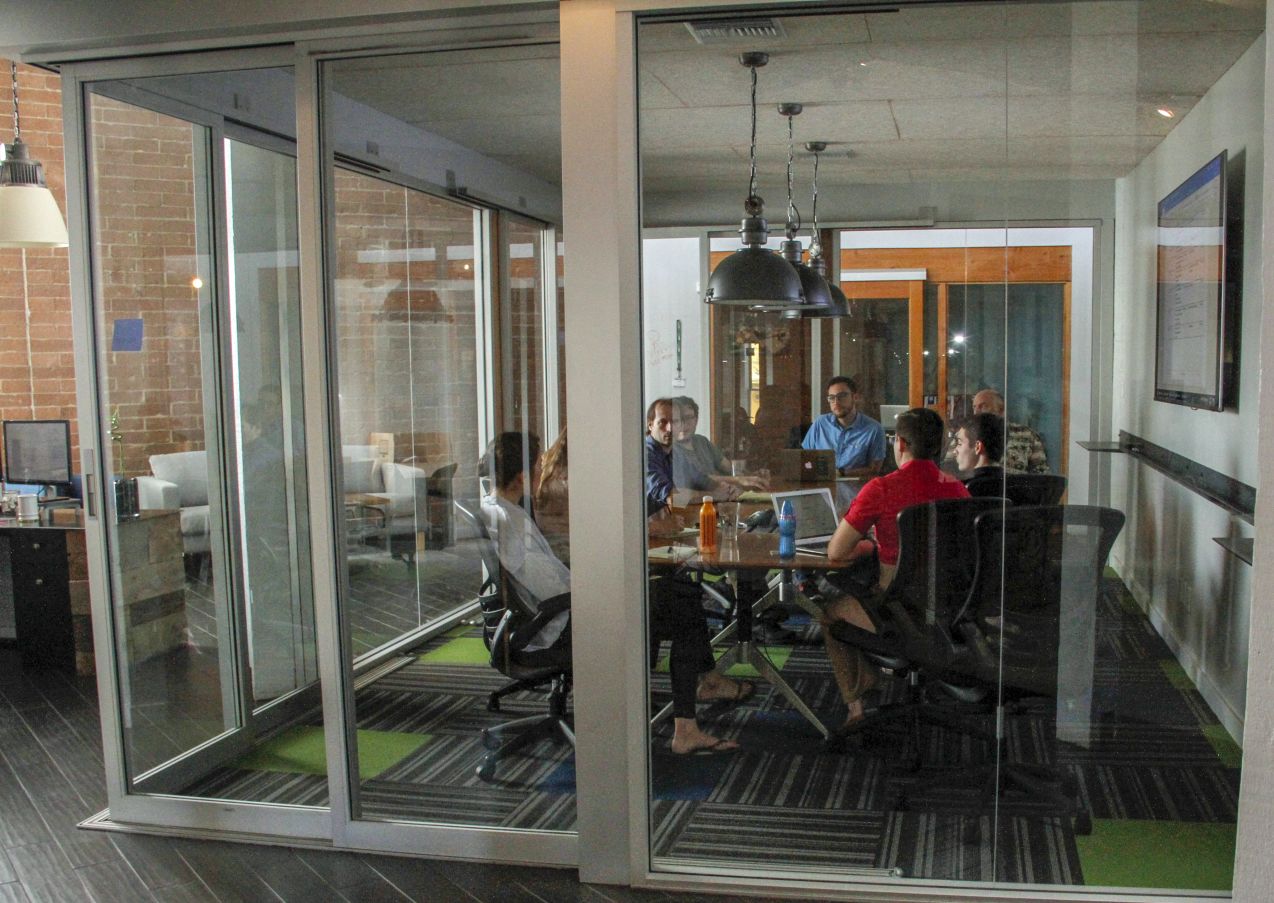 Brainstorming sessions, team meetings, and conference calls are some of the important things that occur in our fishbowl.
How does this space drive productivity, collaboration, and connectivity?
A combination of open-air workspaces and private meeting rooms allows for a perfect balance of collaboration and productivity.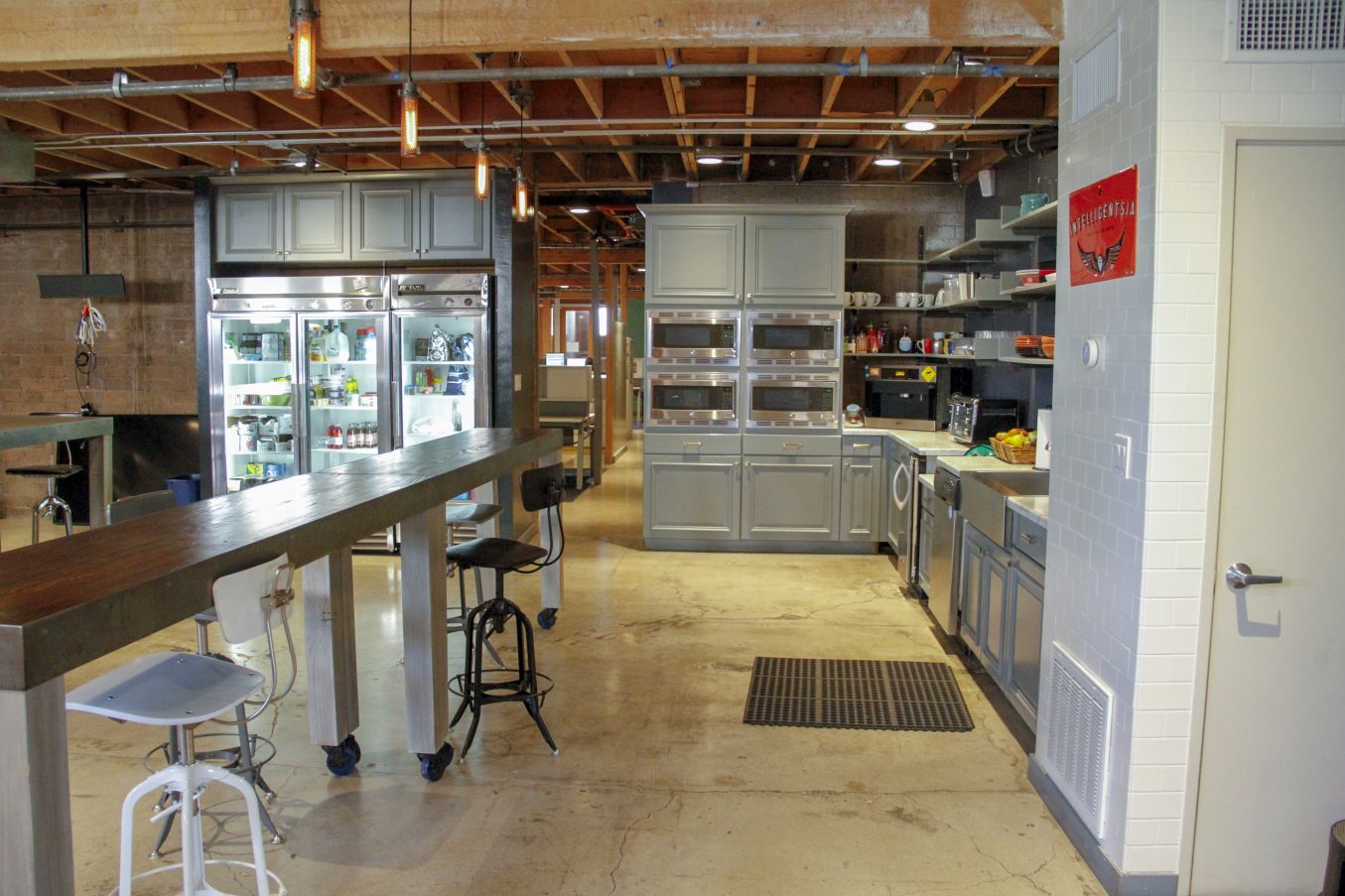 Community fridge, ice cream freezer, coffee maker, and stocked pantry are a few of the reasons the kitchen is everyone's favorite place in the office.
What is one thing that is unforgettable when someone walks through your space?
We have a secret room hidden behind a bookcase that is an unforgettable part of the office that we love to point out to visitors.
Wednesday team lunches are happily enjoyed in our spacious kitchen area.
How does your space tell your company's story and reflect its brand?
Our space is an environment that encourages teamwork and innovation which are a couple of our core values.
How does your space engage your employee base?
The kitchen is our community space where we connect with each other over shared meals.