Ambrose, a fast-growing Indianapolis real estate firm, is a recognized leader in real estate ownership, development, and construction. Ambrose 's experience includes office, health care, industrial, and retail real estate.
How does this space drive productivity, collaboration, and connectivity?
Our culture of discipline reflects our entrepreneurial spirit and characterizes every part of our business. When people have the discipline to do what needs to be done within agreed upon frameworks and can trust that everyone on the team will do the same—it creates an exciting and empowered work environment. Ambrose's office reflects this unique entrepreneurial spirit with an open office environment and meeting spaces that promotes collaboration and engagement between employees.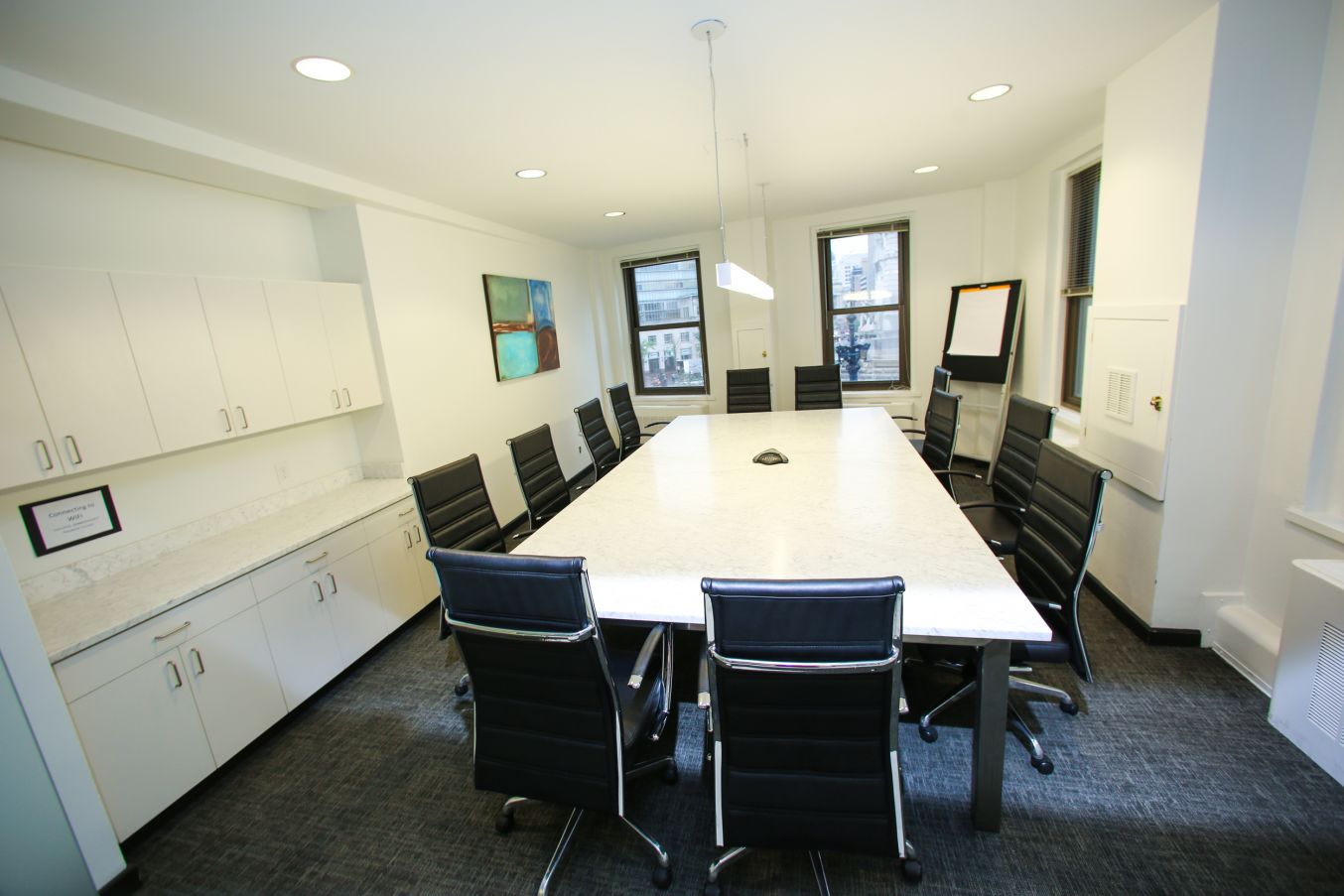 What is one thing that is unforgettable when someone walks through your space?
With amazing views of Monument Circle, an abundance of natural light, the signature glass doors, and impressive marble conference table, our large meeting room is impressive.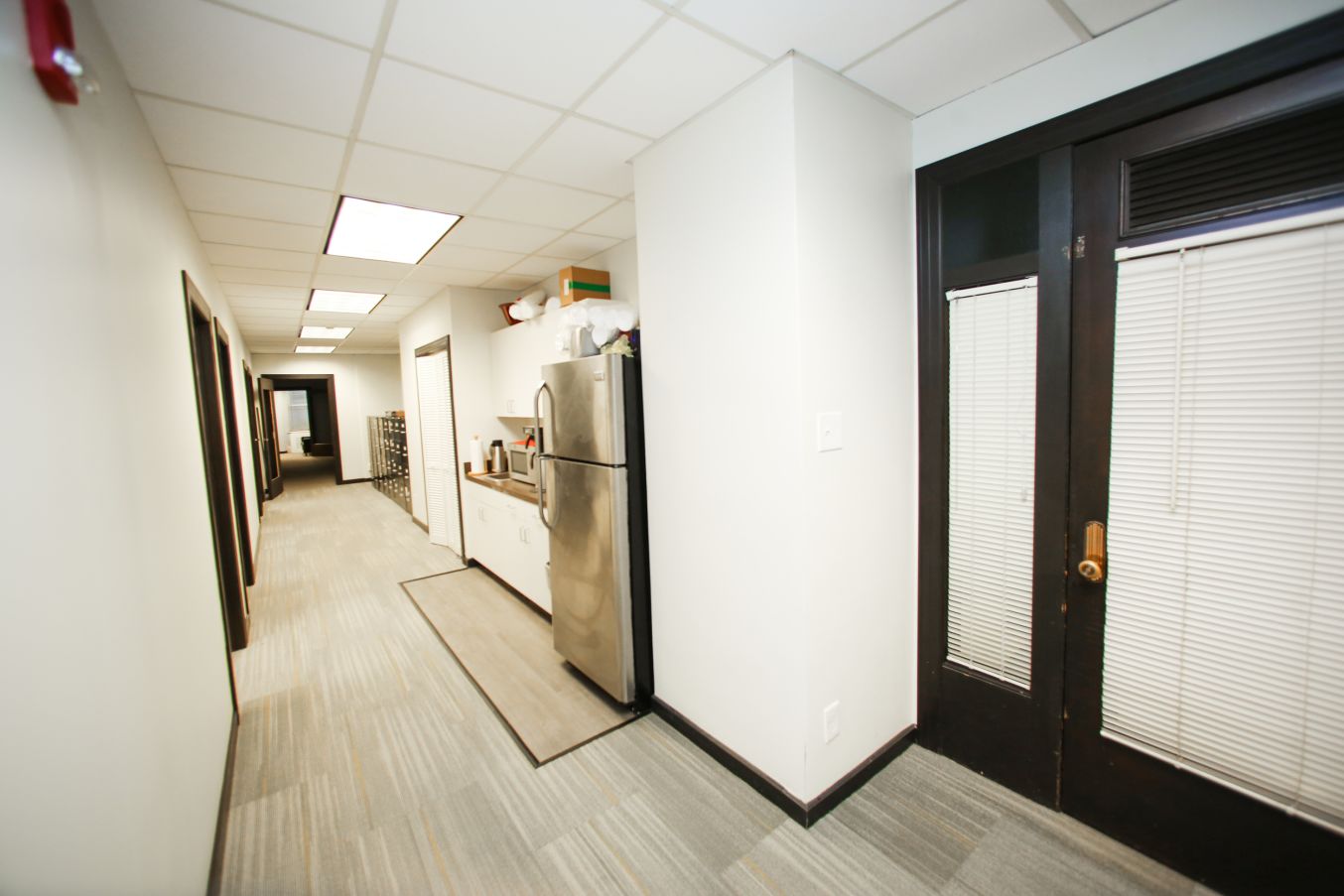 How does your space tell your company's story and reflect its brand?
History gets a contemporary kick in this downtown work space. Embracing the existing building's 1930's art deco, original structural materials have been retained, paired alongside bright white tones and accents of marble and metals. The reception is an integral part of the office design, acting as a warm welcome whilst setting the tone of the floor. The end product is a blend of unique design elements that harmonize as one cohesive and connected workplace.
How does your space engage your employee base?
Meeting rooms are situated at the various corners and supporting workplace but kept deliberately transparent. A kitchen pantry, open for all to utilize and break away from the office floor environment is situated smack dab in the middle of the action.