At Acronis branding is a key part of our culture. Anyone who visits our office can easily see what we do and understand that we're all about cyber protection!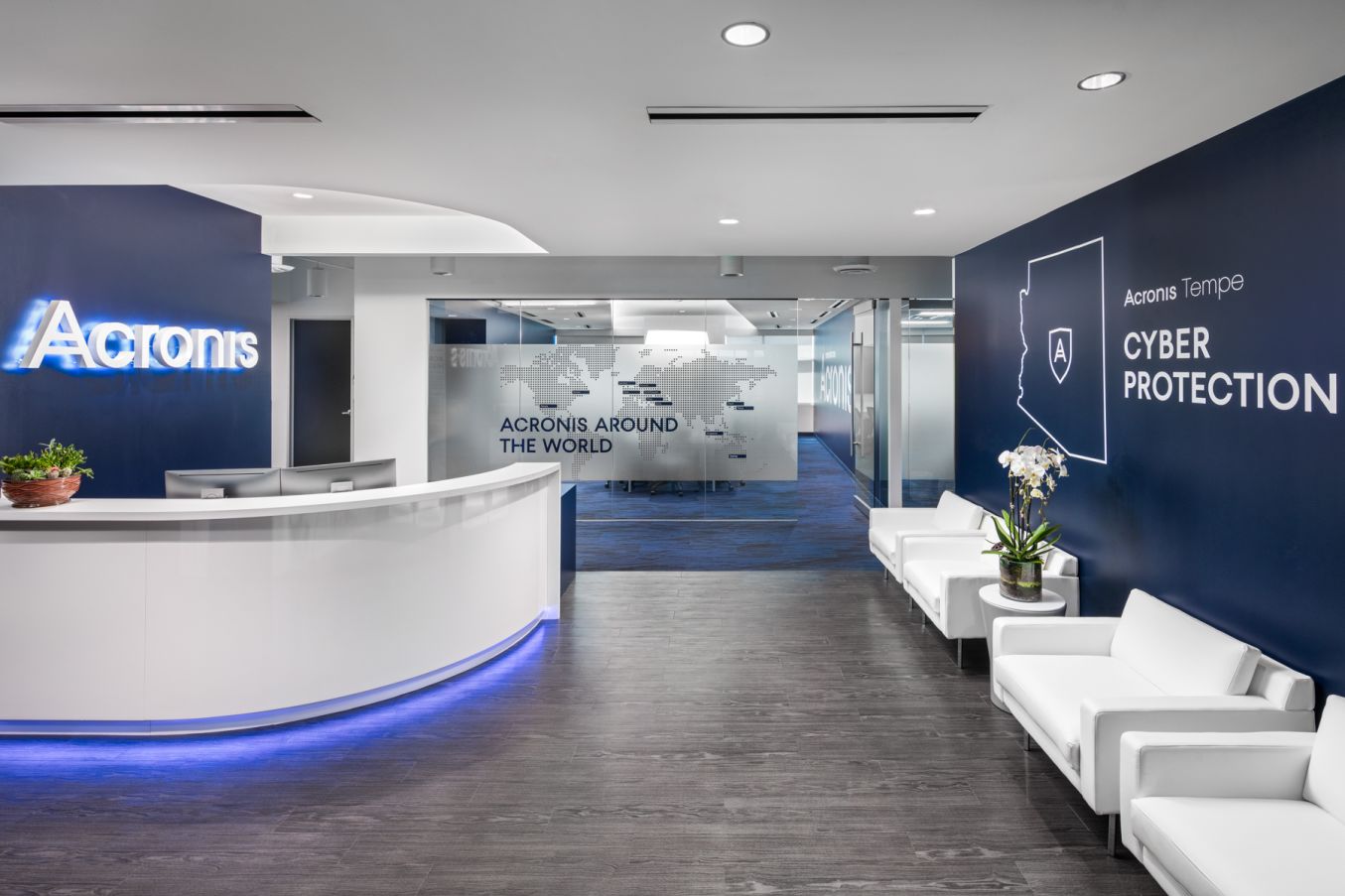 How does this space drive productivity, collaboration, and connectivity?
The space was designed with interior offices along the core of the building and open space along the glass to add daylight and views to all, promoting a sense of equality throughout the culture of the space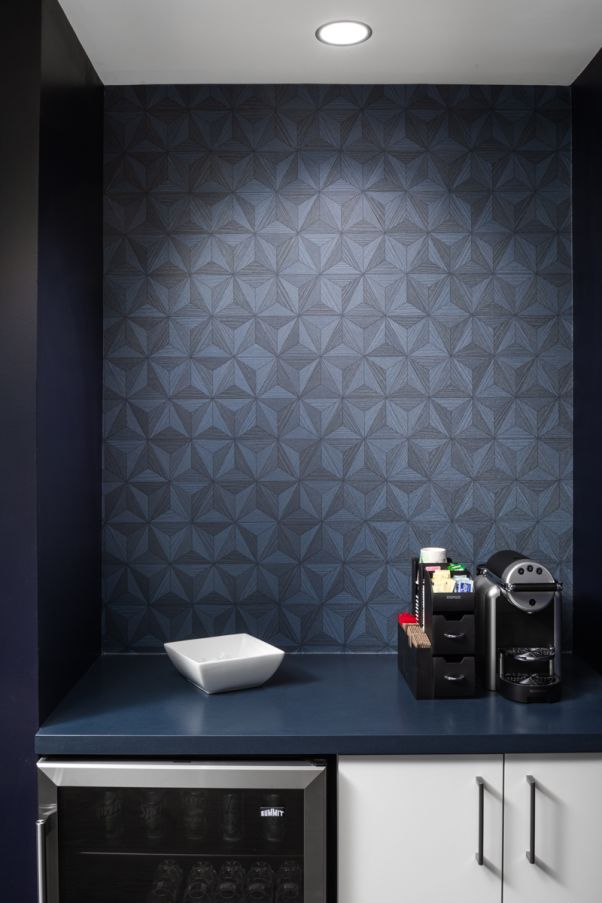 What is one thing that is unforgettable when someone walks through your space?
The Acronis "A" table in the main conference room. This table can be found in all of our offices. It is a core "conversation" piece in each location that also unites us as one company!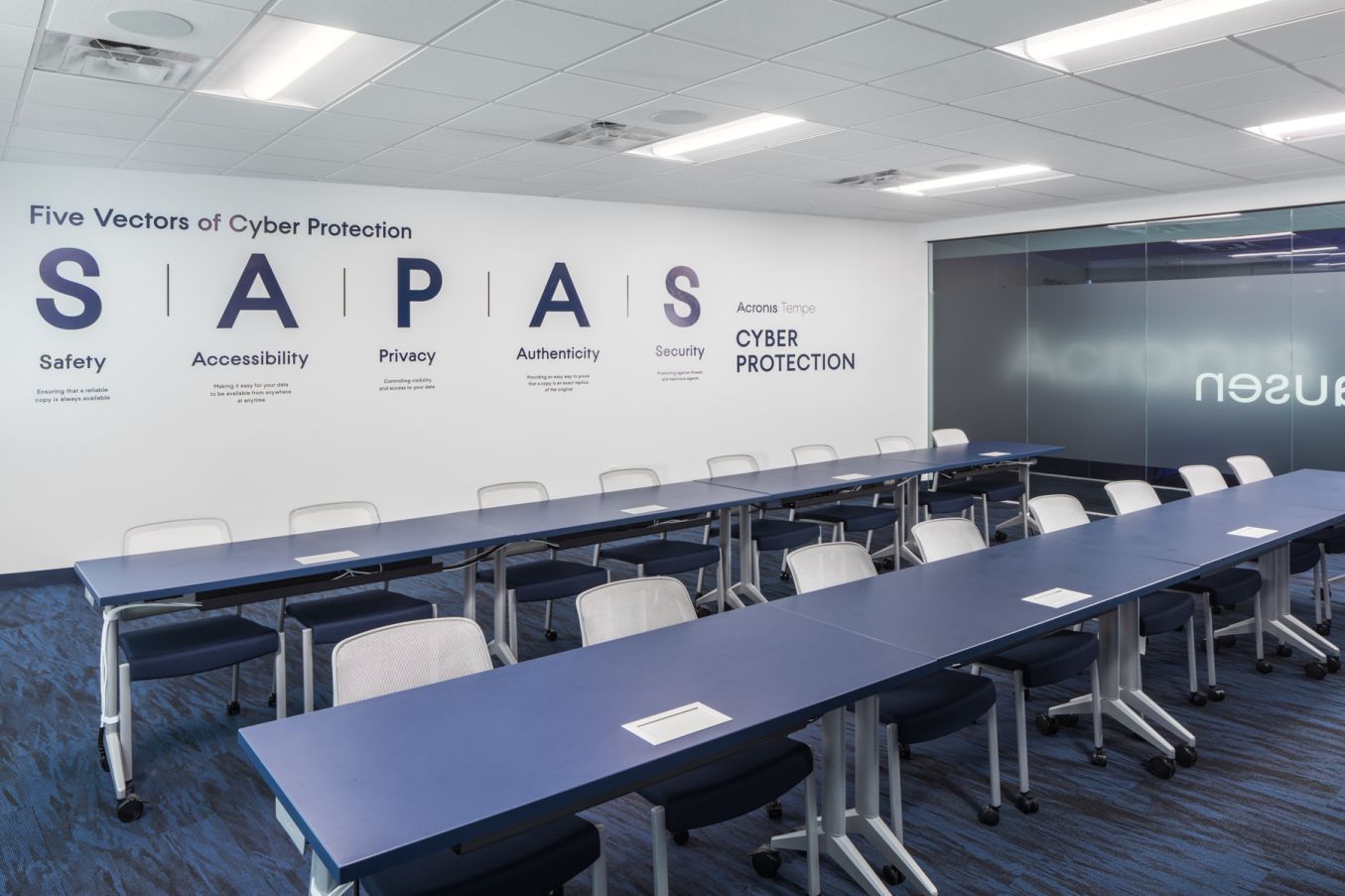 How does your space tell your company's story and reflect its brand?
All aspects of the space were designed to promote the Acronis "Blue" brand. Culture is extremely important at Acronis and there isn't an area in the space where Acronis Blue isn't visible!
How does your space engage your employee base?
There are large open areas all throughout the space, each designed for specific "teams". We also designed the space with as much brand awareness and promotion as possible, which we believe promotes a culture aimed to increase employee engagement and production.
Photo 4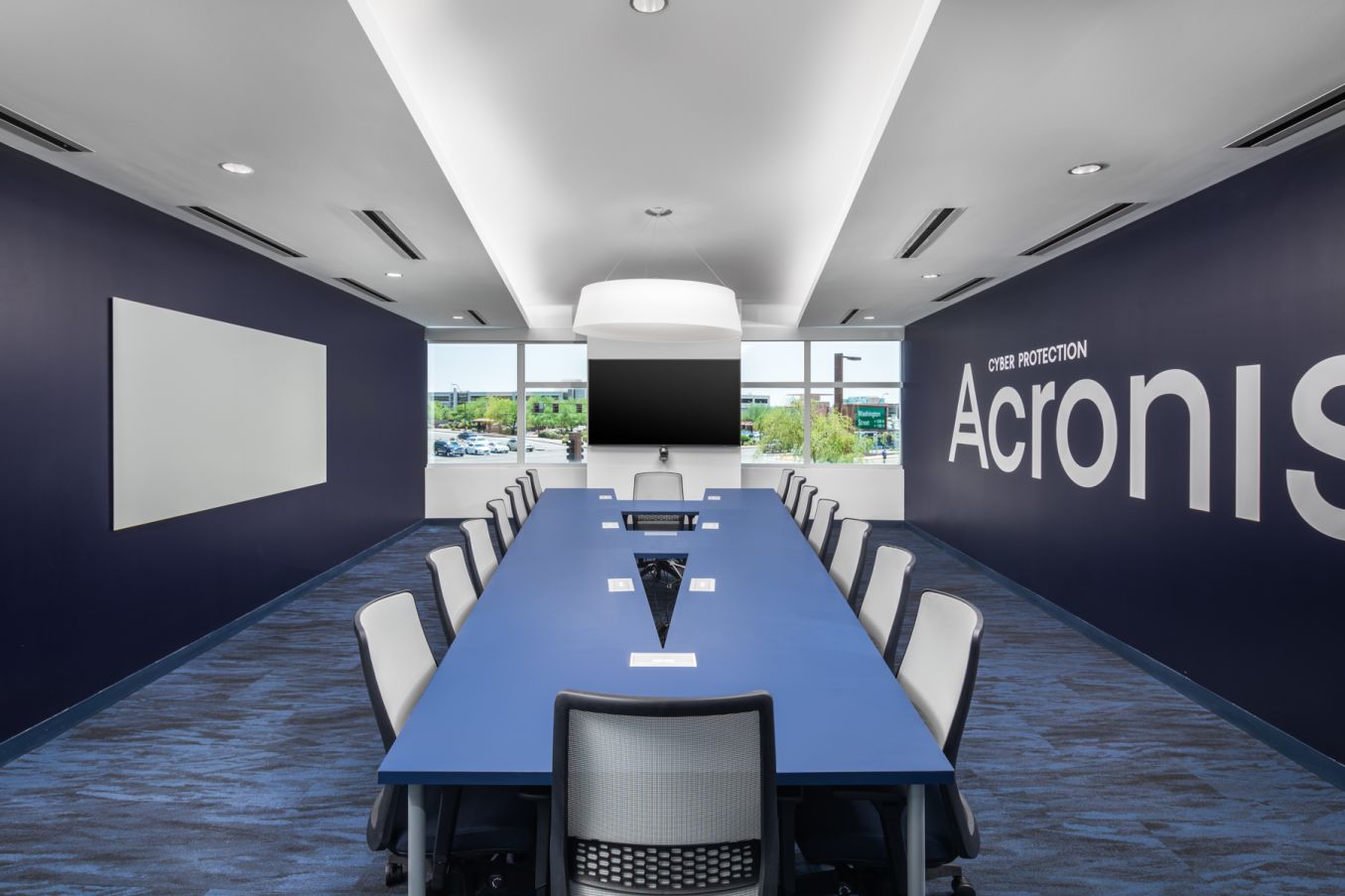 Photo 5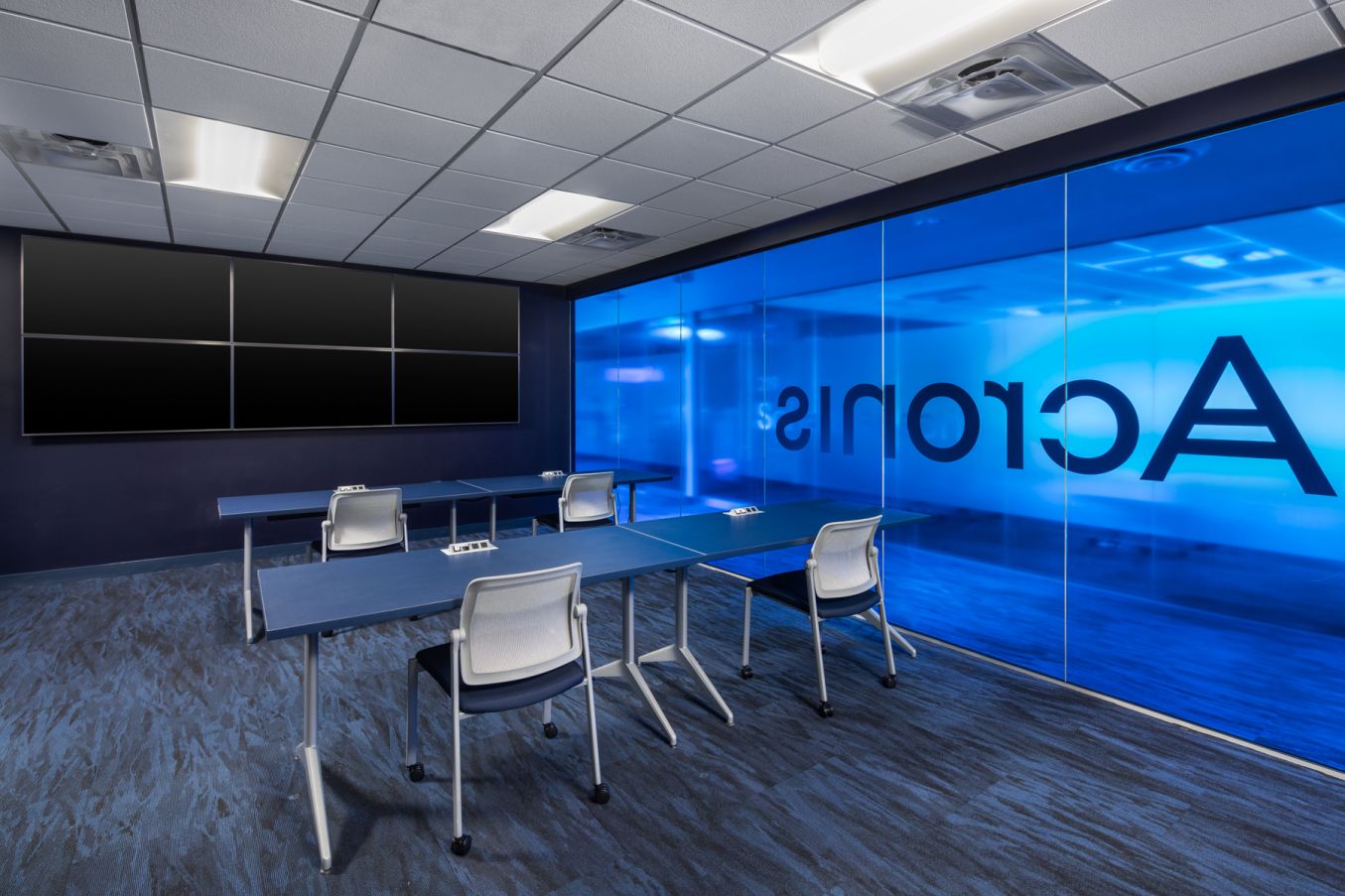 Photo 6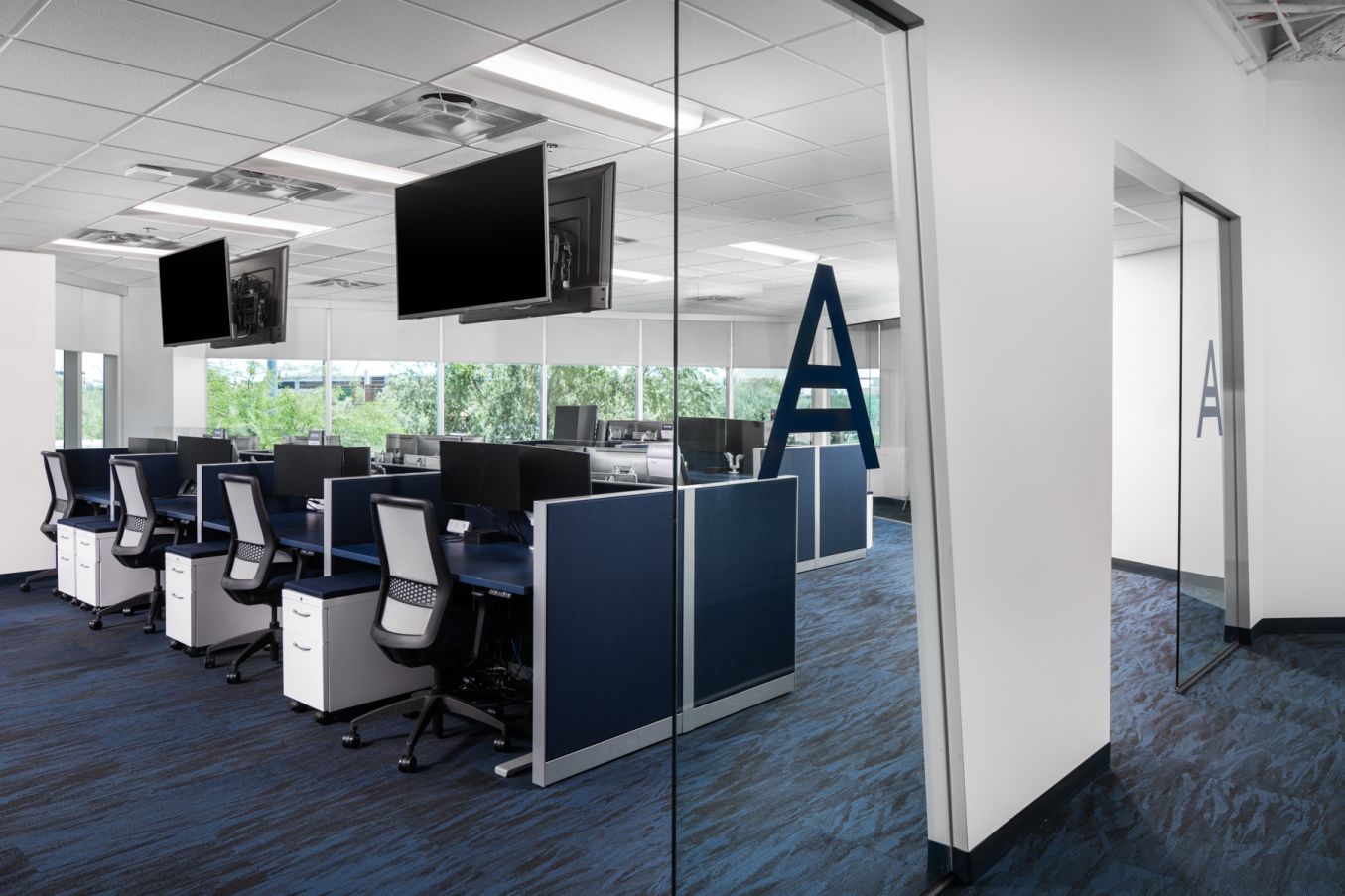 Photo 6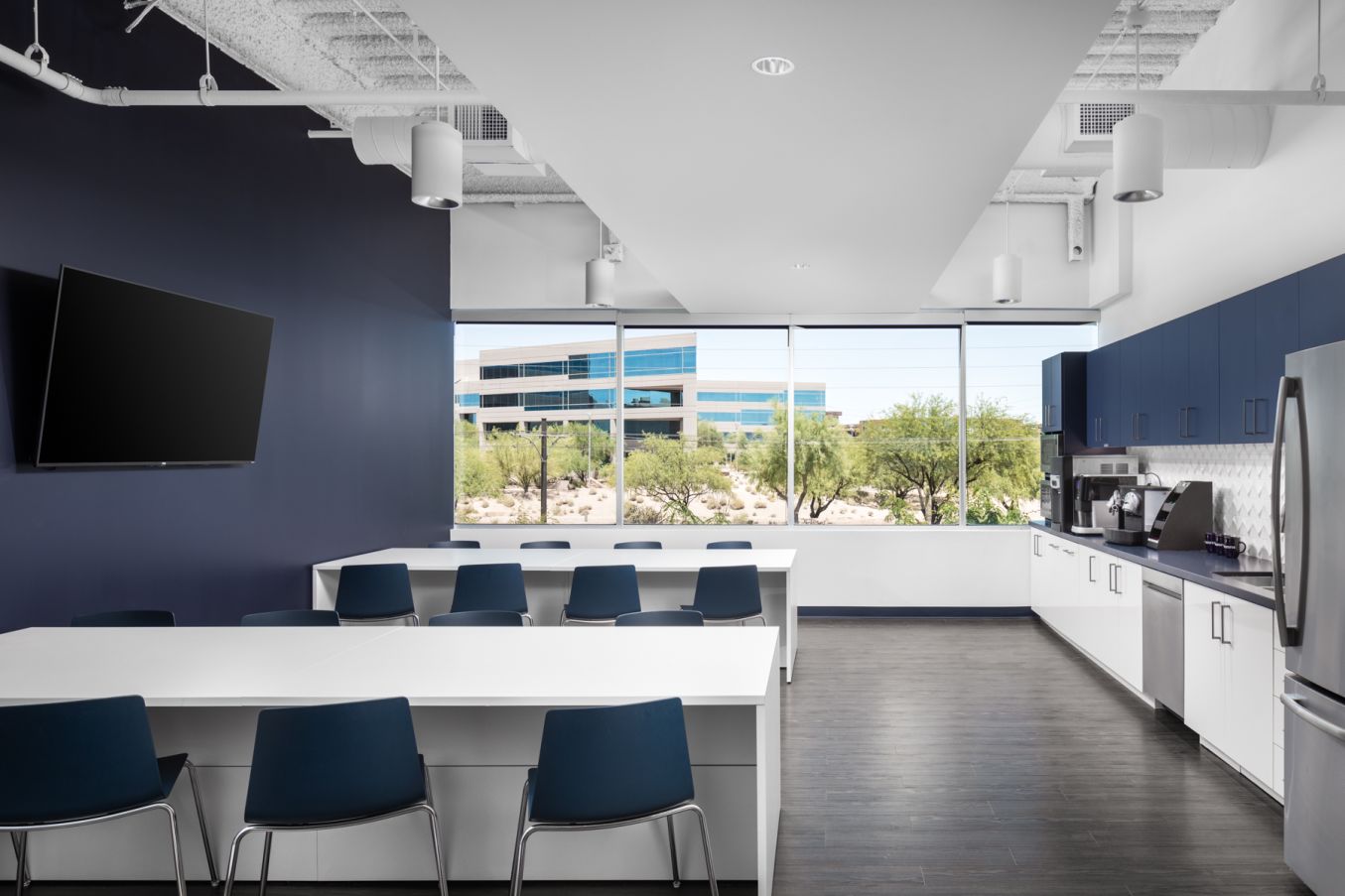 Photo 7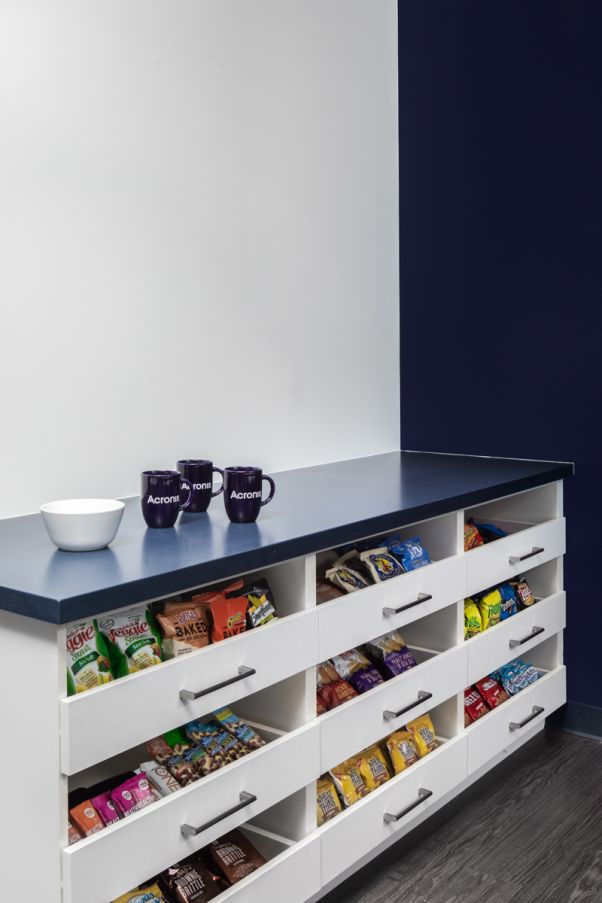 Photo 8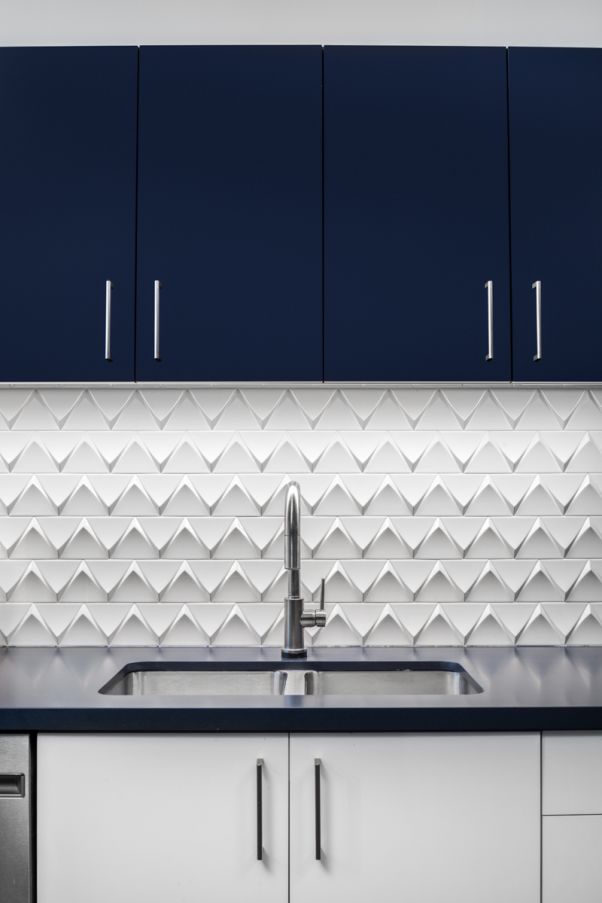 Photo 9