A Place To Float provides a unique way to relax, revive and reset your mind and body using only 1,000 pounds of Epsom Salts, 100 gallons of water, and an absence of external stimuli. After experiencing 60 -90 minutes of warm tranquil solitude, you'll realize how a little bit of nothing can change your life.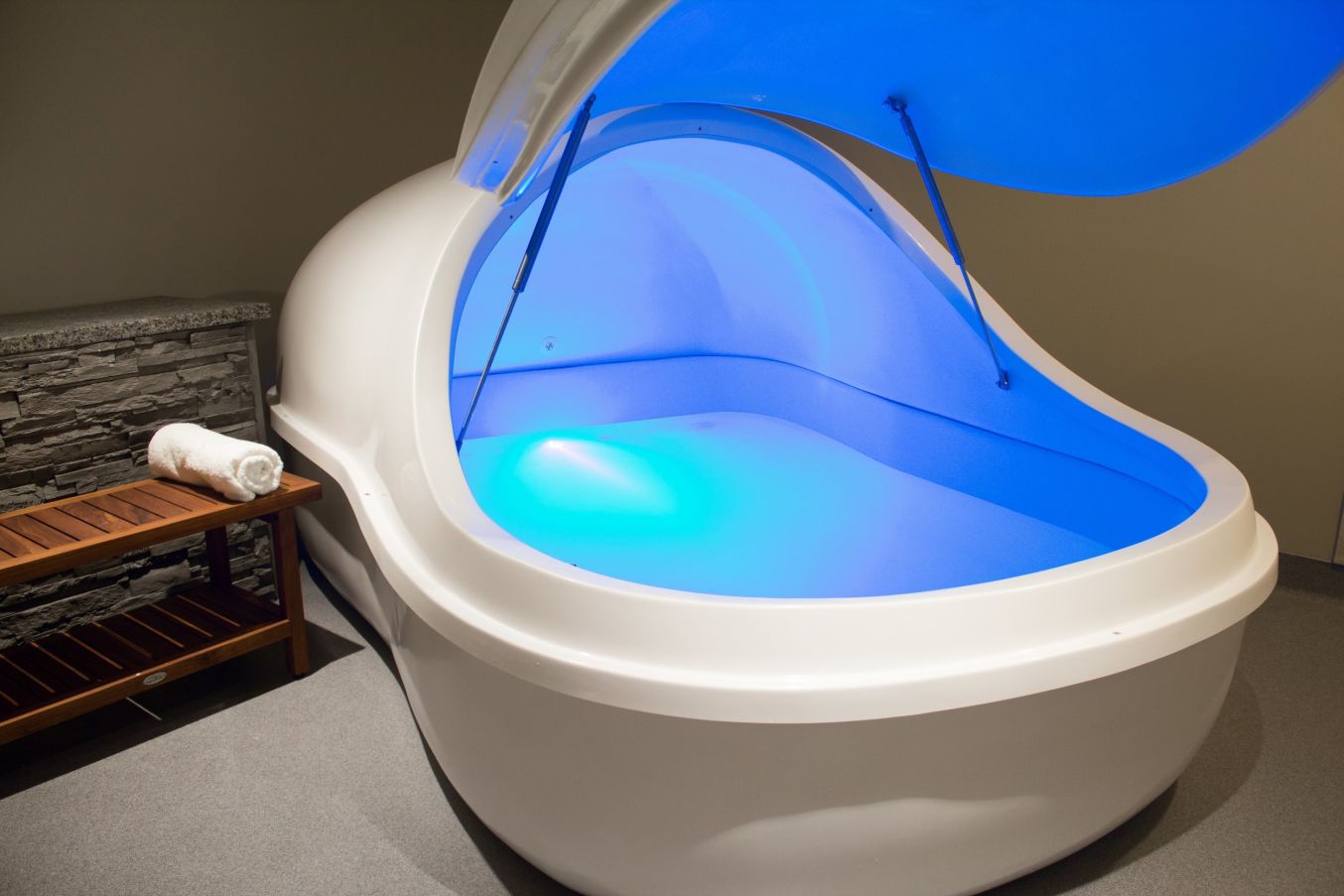 How does this space drive productivity, collaboration, and connectivity?
Our space is an interesting combination of privacy and community. Open floor plans in the lobby with conversational seating feels open and inviting. A recovery lounge with plush furnishing, indirect lighting and sound clouds make for a cozy, comfortable post-float reverie. Private spa rooms that feel spacious and modern with tasteful touches like marble and teak. The overall design allow guests to gently move from public to private without harsh transitions.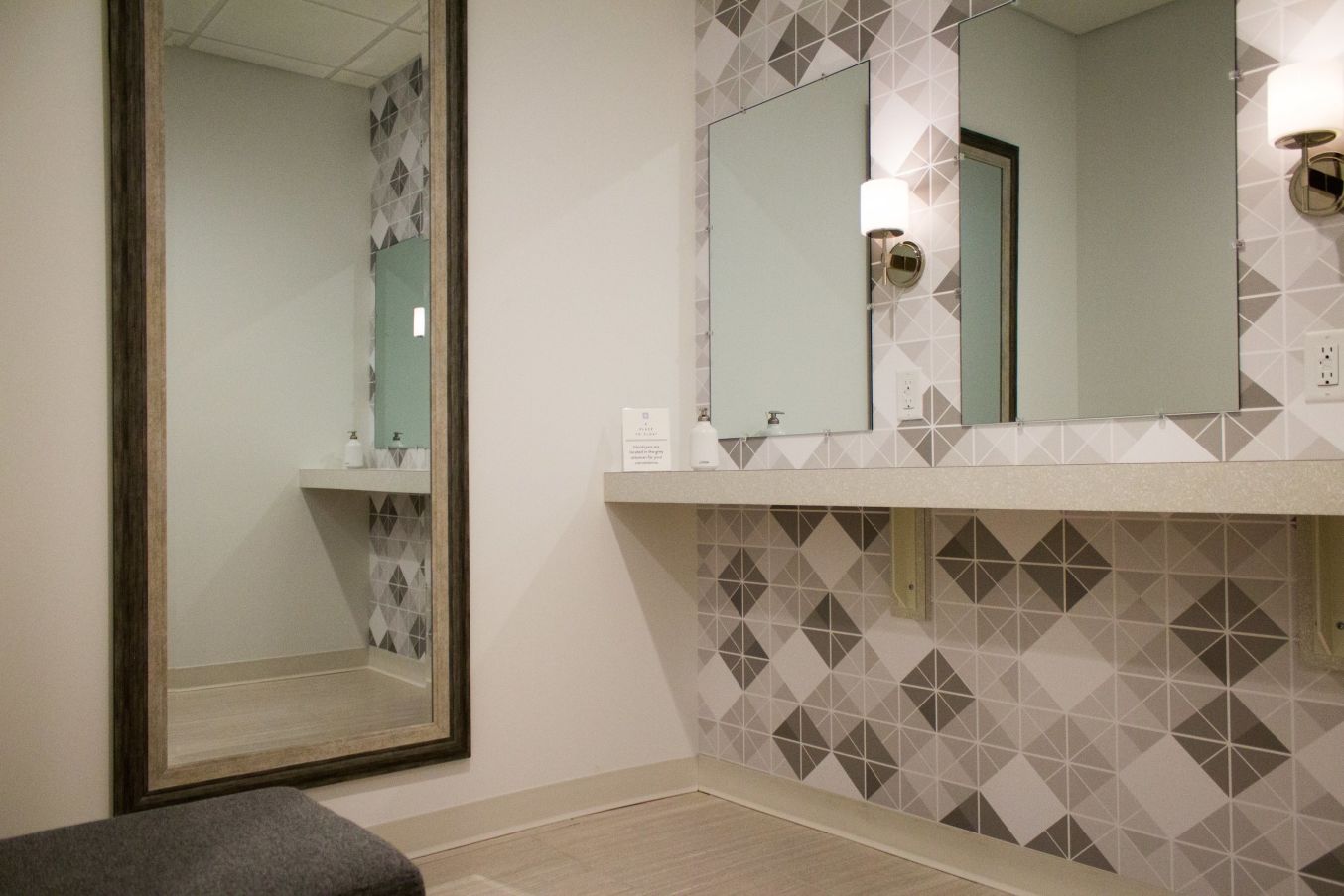 What is one thing that is unforgettable when someone walks through your space?
Our core service is "Sensory Deprivation", a systematic process of stripping away external stimuli. Consequently, guests emerge with a higher level of "sensory attunement" where they are more sensitive to light, sound, smell and texture. Impressing customers coming in the door is always important, but delighting them on their way out has an even greater impact, as they are better able to notice and appreciate the touches and details. "This is so nice", "you've thought of everything", "there's nothing else like this".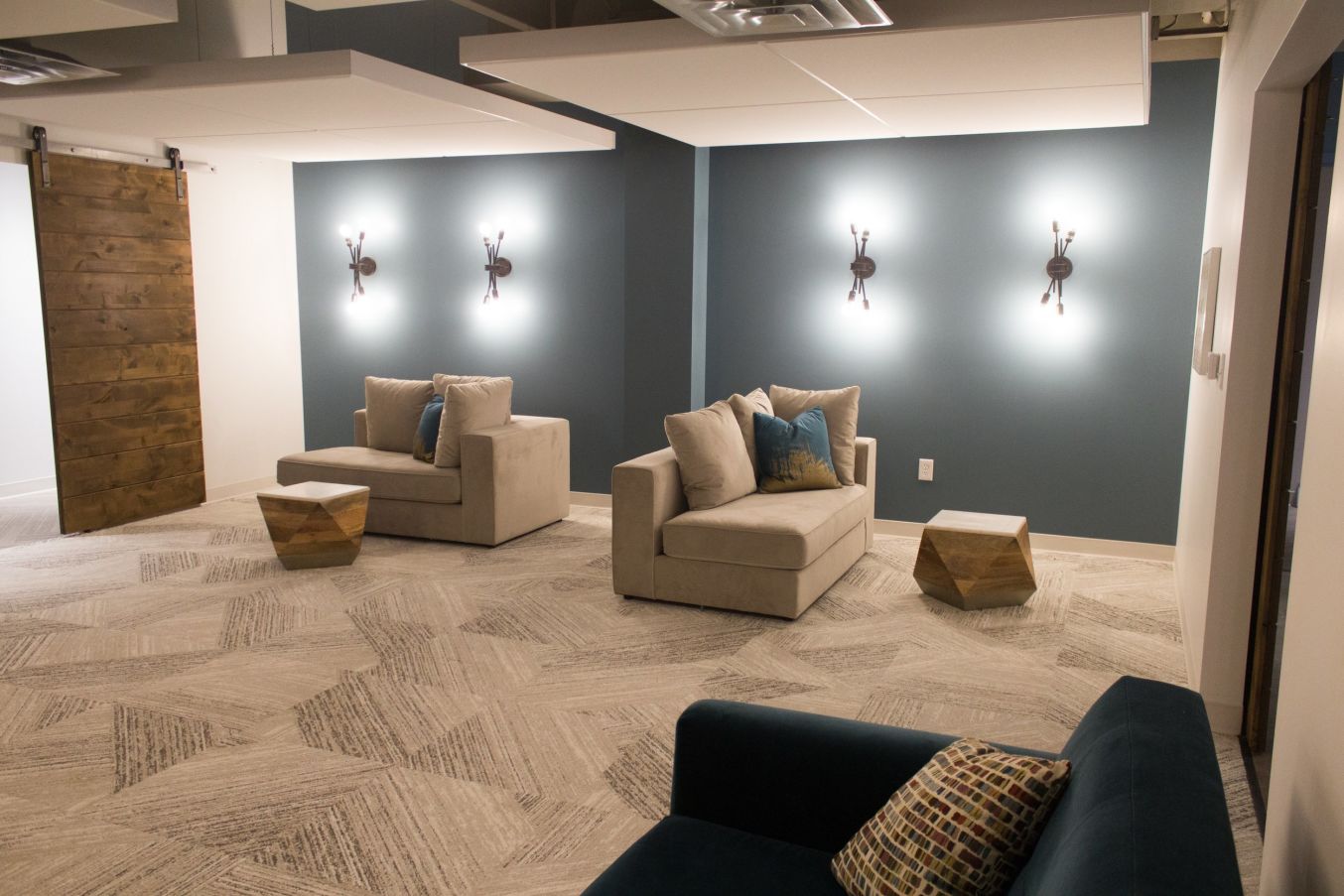 How does your space tell your company's story and reflect its brand?
Our brand is represented as modern, minimal and comfortably upscale, and Parallel Design Group was able to translate that into a sensory experience. Color, lighting, furnishing, textiles – all thoughtfully curated to provide a unique and sensational guest experience. As a result, our new guests constantly remark on how tasteful and approachable our space is for them.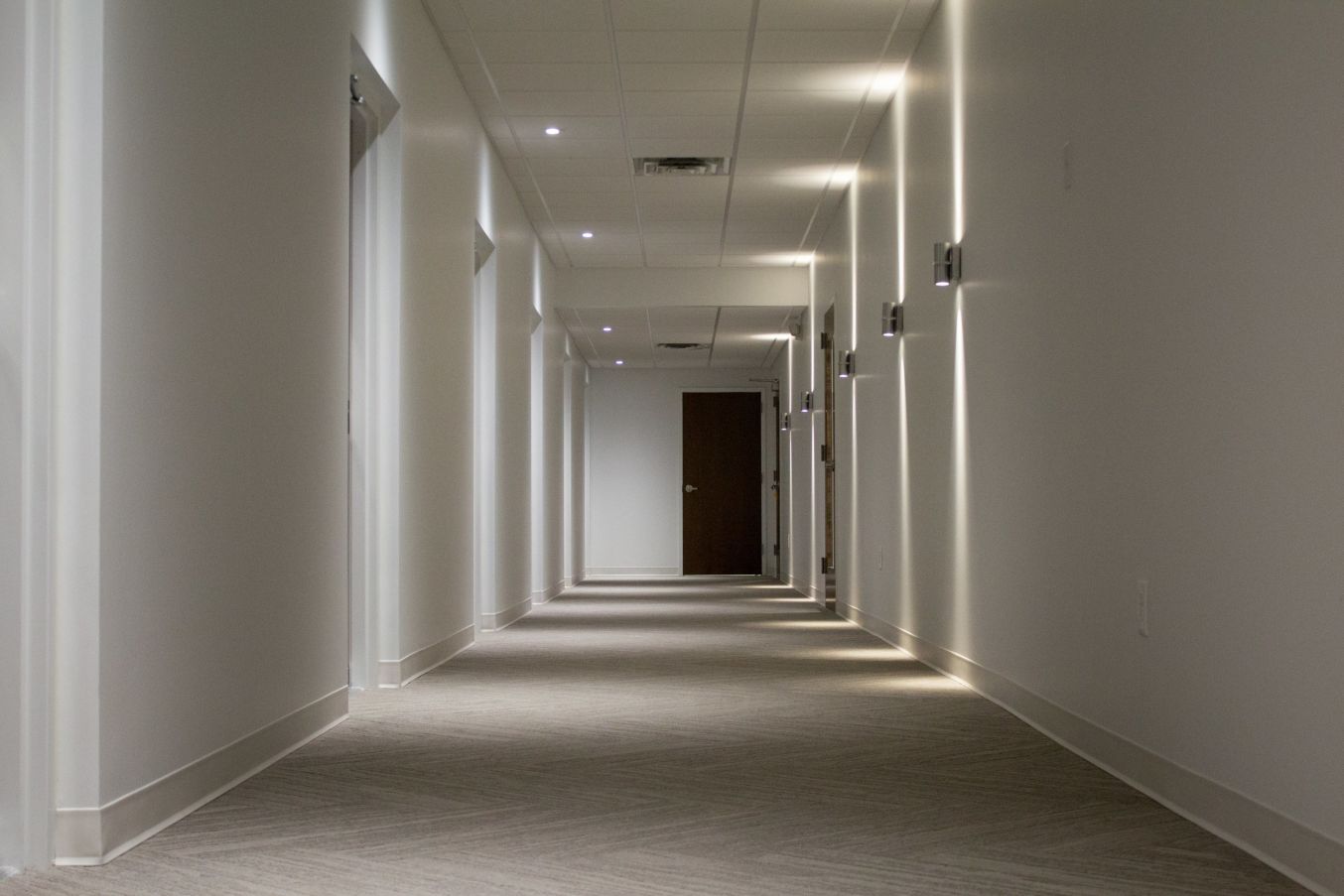 How does your space engage your employee base?
The ability to have such a multi-use space is invaluable. We don't have offices or workspaces for the employees, so when it's time to meet or do collaborative work we're able to take advantage of opening sliding doors and arranging the lobby/lounge into a small-to-medium group area. Having the space we do also allows us to host private events, fundraisers, art openings and other group functions.